FREE Consultation
GET MORE INFORMATION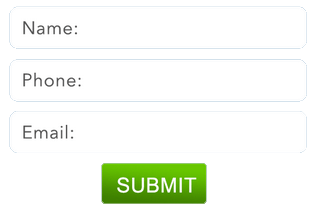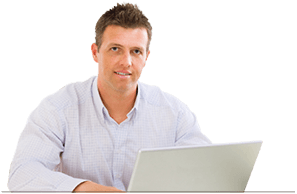 Real Answers by Experienced Professionals.
Ask questions about offshore banking, company formation, asset protection and related topics.
Call Now 24 Hrs./Day
If consultants are busy, please call again.
1-800-959-8819
For Physicians
Physicians have the most need to protect their assets and should take advantage of all lawful asset protection measures. Doctors and Surgeons are viewed as "deep pocket" defendants and are more likely to be sued than any other profession.
There are few jurisdictions with pain and suffering judgement caps
Insurance carriers can deny claims
25% of all pain and suffering lawsuits are frivolous
Surgeons are four times more likely to be sued than any other doctor
Malpractice lawsuits are on the rise with steep increases
Any lawsuit brings with it the chance of losing
Ethical and Lawful Physician Asset Protection
Form a Corporation
Professional Corporations do not offer professional liability asset protection, however still provide protection from business liability, employees, etc. Medical practices should be split up into multiple corporations.
Setup a Trust
The asset protection trust is the strongest protective tool available. Asset protection trusts offer the most protection and can judgement proof your financial picture.
Form an LLC
Limited Liability Companies protect for the company assets from judgements against an LLC member. In some states, additional privacy measures can be added to your LLC formation for the most in protection.
According to a survey by the American Medical Association in 2007 and 2008, out of 100 physicians polled, 95 of them had been in at least one lawsuit.
Physicians have a greater need for asset protection tools simply because of the nature of their business. Any other professional with a 95% success record would probably get rewarded, however a doctor isn't that fortunate.