FREE Consultation
GET MORE INFORMATION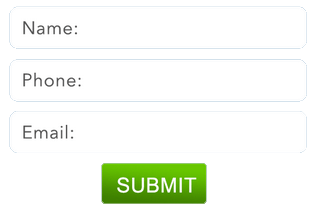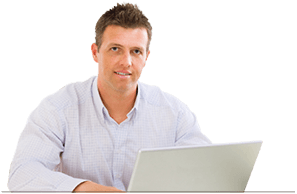 Real Answers by Experienced Professionals.
Ask questions about offshore banking, company formation, asset protection and related topics.
Call Now 24 Hrs./Day
If consultants are busy, please call again.
1-800-959-8819
Business Packages
1. Starter Package – $1995 – Nevis company plus bank account
No taxes are imposed in Nevis Corporation upon income (US people are taxed on worldwide income).
Nevis Limited Liability Company or Nevis LLC law offers superior asset protection to corporation law of other jurisdictions.
Nevis asset protection provisions are superior to other countries
Nevis Corporation dividends or distributions which are not earned on the island are free from local tax
Annual reports or financial returns are not required
Principle office and records for a Nevis Corporation may be located anywhere in the world
Directors, Officers and Shareholders need not be citizens or residents of Nevis
A corporation may act as Director and as Secretary
Includes a bank account in a class "A" bank.
2. Professional Package – $2995 – Nevis company plus bank account and office program
We highly recommend the Nevis Office Program which, in addition to the above, gives you a Nevis office address with mail forwarding, a shared telephone number answered by a live receptionist, and a Nevis fax number. For extra legitimacy and privacy, you can place your Nevis Office Program address, telephone number and fax number on your website and on company letterhead.
3. Executive Package – $3495 – Complete management program
Our $3,495.00 full management contract will cover all of the following services listed below, including formation of your company, at no extra cost except for courier fees. The Fiduciary Structure will have a $2,495.00 annual renewal fee. Let our experienced team of experts take care of your asset protection and privacy needs. See what is included below.
Nevis Complete Management Package Include the Following Services:
Formation of a Nevis asset protection Limited Liability Company
Offshore bank account in Class A top-rated bank (at time of incorporation)
Nevis mailing address with mail forwarding
Nevis telephone number answered by a live receptionist
Nevis fax number
Annual registered agent fee
Annual government fee
Maintenance of bank accounts
Nominee directors & officers
Debit card (at time of incorporation)
Brokerage accounts (at time of incorporation)
Online access to bank and brokerage account
Power of attorney giving you 100% control