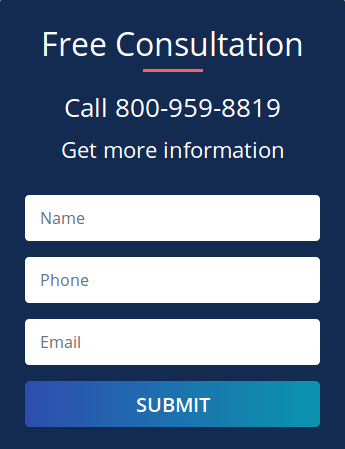 Offshore Asset Protection
Protecting your assets through private offshore companies, trusts and bank accounts. Offshore Company works with the safest & most secure financial institutions in the world. We are an eligible introducer to Switzerland's strongest banks.
Offshore asset protection security
We provide private support to help guide you through the process of putting together an offshore asset protection plan. Asset protection is best applied before the need arises, however we offer solutions after one has entered in the a legal battle regarding creditors, divorce, business partner disputes, etc.
The Strongest Offshore Asset Protection
Many people ask, "What is the strongest asset protection tool in the world?" It is a Trust in the Cook Islands. The Cook Islands trust laws makes assets so challenging to pursue and even more so to collect, it is a lawsuit deterrent in itself. Avoiding a lawsuit is your first layer in asset protection.
The Cook Islands do not recognize foreign judgments. So, a creditor would have to start from the beginning and sue all over again in the Cook Islands. Then they would have to attempt to prove beyond the shadow of a reasonable doubt that the trust was set up to transfer assets away from that creditor. Not any creditor, but that particular creditor that is filing the lawsuit. "Beyond reasonable doubt" is an extremely large legal battle, 97% vs. 3% of the evidence. Most civil cases are "by a preponderance of the evidence," or 51% to 49%. of the evidence. This is especially true because the beneficiary of the trust can rightfully claim that the trust was established for international diversification or estate planning. Then once the one to two year statute of limitations on fraudulent transfer expired, the courts would not recognize the lawsuit whatsoever.
We have protected millions of dollars for thousands of clients. Our consultants are available Monday-Friday, 6 AM to 5 PM Pacific / 9 AM to 8 PM Eastern, and are ready to answer your questions and offer suggestions on what works well.