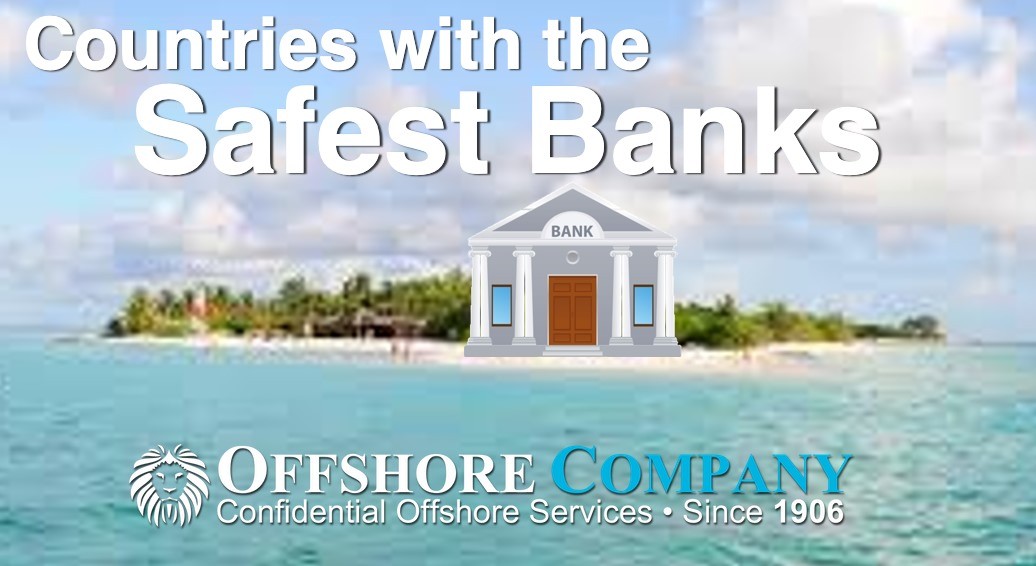 What are the 10 countries with the safest banks? Offshore banking can offer a host of great advantages – from low tax to great interest rates to asset protection. One of the largest concerns for those considering an offshore account, however, is just how safe their money will be. Financial privacy and asset protection from lawsuits is great, but what good will that do if that country's economy tanks and that country's banks fall on hard times?
This article will explore the ten of the world's safest offshore banking countries. Each country offers different benefits in addition to safety, and knowing your money will be safe is a take a big worry out of the way when you are ready to choose where to bank.

Choosing the Safest Banks in the World
One of the best ways to determine the best offshore banks in the world is to reference Global Finance's list of the top 50 world's safest banks. Every year, this financial magazine evaluates and ranks the world's safest places to bank. The banks that make this list must fall within the largest 1,000 banks in the world. They are then ranked by the number of assets held and must have ratings from at least two of the three major credit-rating agencies: Fitch, Moody's, and S&P. The rating scores are based on long term foreign currency ratings, with a score of 10 being awarded for a AAA ranking. Where possible, ratings are on holding companies rather than operating companies, and banks wholly owned by other banks are omitted from this list.
The information about each country below is just meant as a general introduction to these safe banking countries. If you're interested in opening an account in one of these countries, talk to one of our experienced consultants to get started. You can call one of the numbers listed above or complete the inquiry form on this page for someone to get back to you.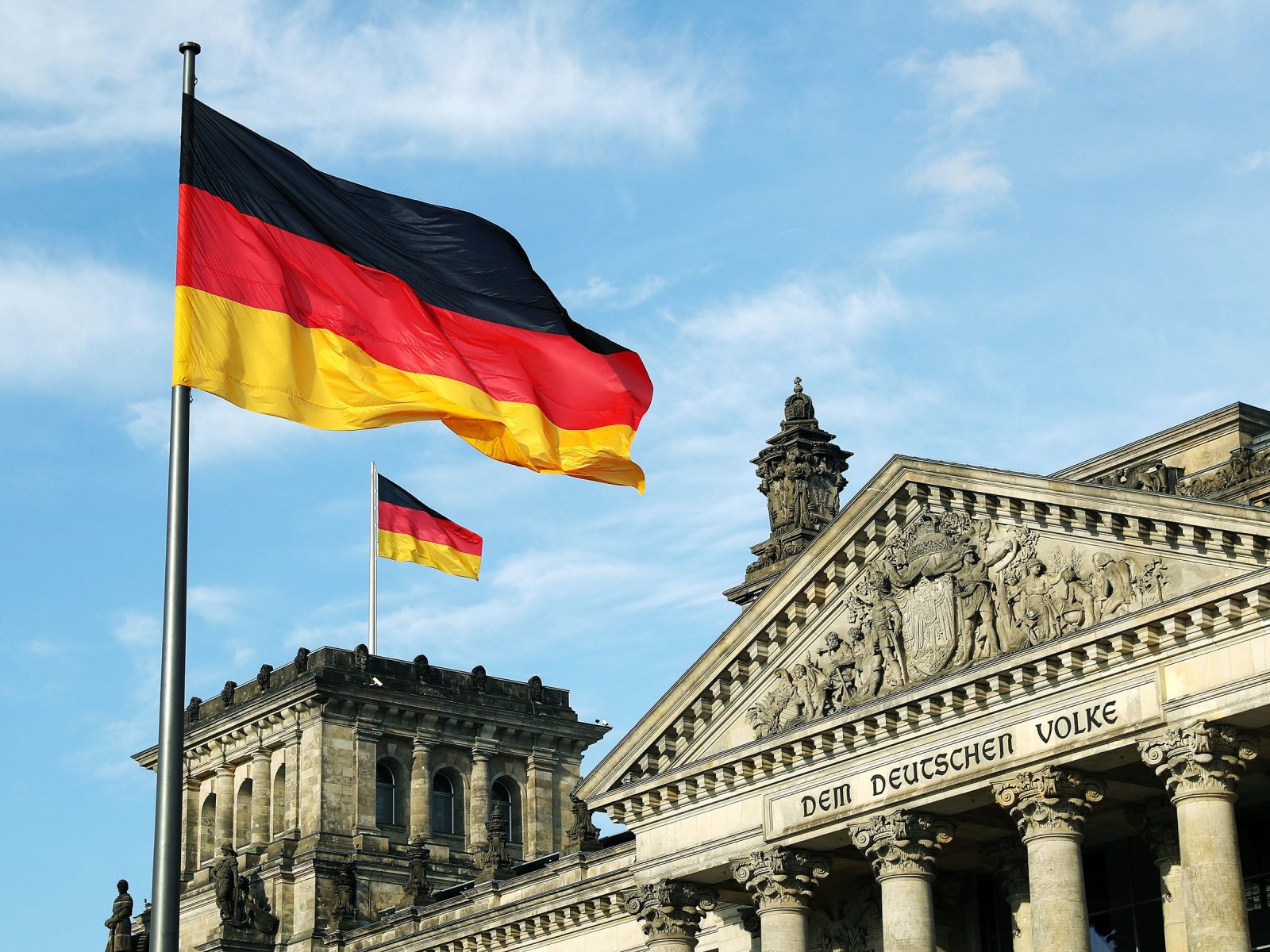 Germany
Banks from Germany hold the first, third, fourth, and seventh places in of Global Finance's List – and that's just in the top ten. All told, six German banks make the list. Nomad Capitalist cites that one of the reasons German banks are trusted is because of Germany's strong economy. German bank accounts are ideal for general retail accounts and business. The country takes its banking seriously, paying special attention to limiting capital controls. One of the ways in which they have done this is by convincing the European Union to issue a 500-euro banknote so that hard currency can be kept more easily at home.
While it is one of the most secure offshore banks, one of the disadvantages to an offshore account in Germany is that foreign accounts generally have low interest rates. The accounts offer few options for currency diversification.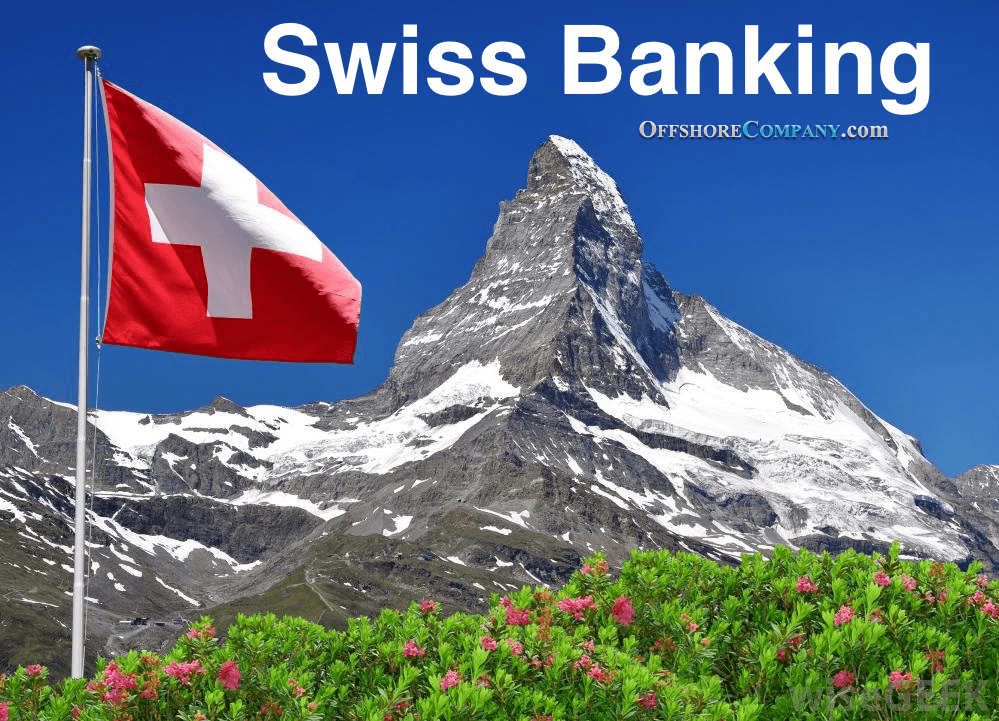 Switzerland
A Swiss bank holds the second place on Global Finance's list, as well as two other places. Switzerland is a popular destination for offshore banking, and has a long-standing reputation as one of the top secret banking countries. Investopedia cites some of its other draws as including low levels of financial risk in a country that is both politically and economically stable. Banks in Switzerland are required to have strong depositor protection and high capital requirements, protecting them in financial crises. Accounts in Switzerland have low taxes, assuming the money is not coming from a Swiss banking source, and minimum balances range from a few thousand dollars to millions of dollars, depending on the bank.
Some of the downsides to opening a Swiss bank account is the level of scrutiny over the initial documentation. Switzerland takes their anti-money regulations seriously, and requires extensive proof of their client's identity and source of funds.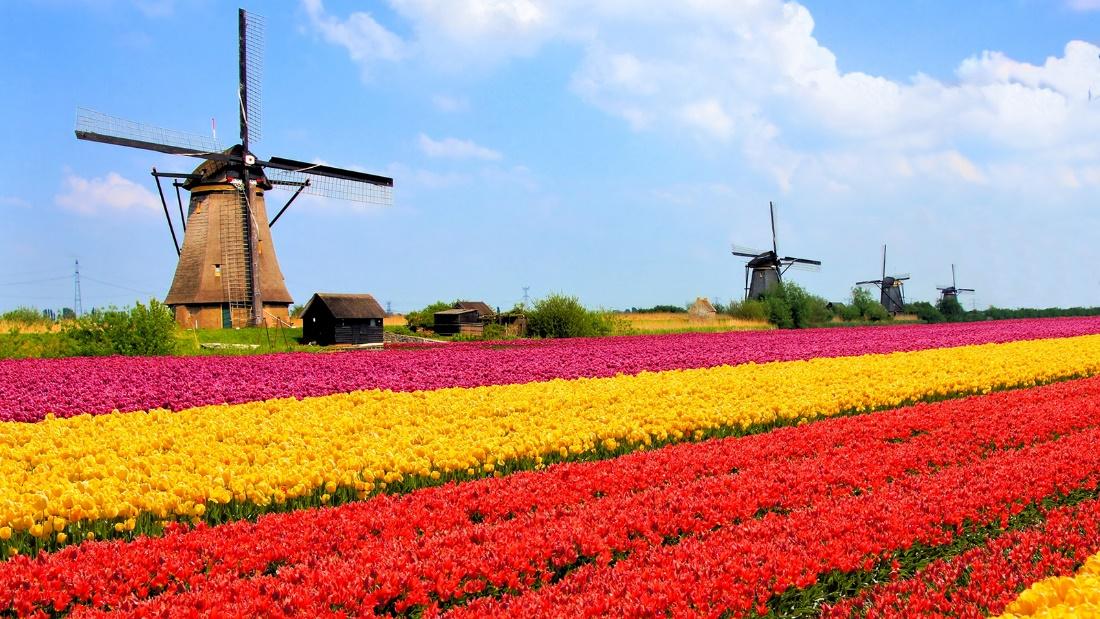 Netherlands
The Netherlands hold slots five and six on Global Finance's list, as well as one other slot. The Netherlands have a highly developed banking system, per Banks in the Netherlands. The country's capital, Amsterdam, is known as one of the largest financial centers in the world. Their banking system offers commercial, mortgage, savings, and other accounts. The country has a long-standing reputation for protecting the privacy of their account holders. Nomad Capitalist also adds that accounts are protected by bank deposit insurance up to 100,000 euros.
The Netherlands is not yet a big hub for offshore banking, however, despite its safe banks. Its membership in the European Union has made several Americans wary.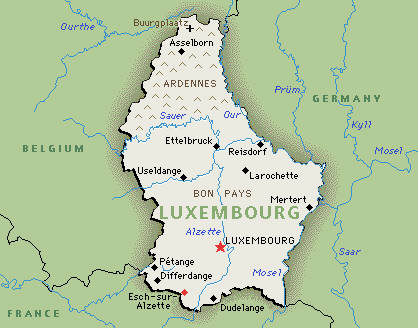 Luxembourg
A bank from Luxembourg comes in at eighth on Global Finance's list. Expat.com explains that it is home to both private banks and big banking groups, which is in large part due to its strong economy. The country has attracted many foreign investors over the years. In addition to bank accounts, non-residents are eligible for the local V-Pay credit card, as well as possibly other credit cards depending on the source of their income.
One of the downsides to this safe offshore banking country is that it can be difficult for Americans to get accounts here, and few banks offer the option. Fortunately, we are "eligible introducers" to the few banks in Luxembourg that can open accounts for U.S. people. So, our personnel can help get an account open if you have substantial assets to deposit.

France
A French bank holds the ninth slot on Global Finance's list, and two other French banks make the list as well. France has no legal restrictions on non-residents opening bank accounts there, Expatica says, and there are several internet-only or international banks. Some banks can provide daily banking services both in France and other countries, and internet-only banks can usually handle most of the processing paperwork online. Standard accounts usually have zero to low maintenance fees.
One barrier to getting a French bank account is that non-EU nationals may have a harder time being approved for an account.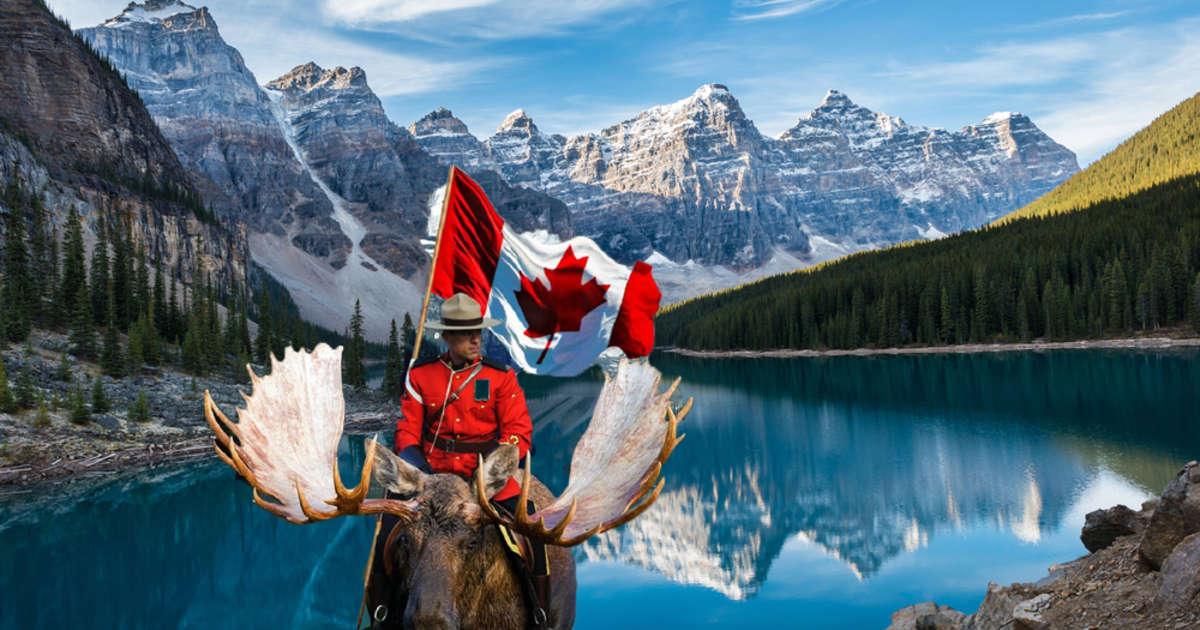 Canada
A Canadian bank holds slot 10 in Global Finance's list, as well as five other slots. Echeck.org says that getting a Canadian bank account is usually just as easy as getting a bank account in the US, since the US and Canada have close ties. Canadian banks are some of the safest in the world, and usually accept and clear US checks without charging extra fees. They also offer some great wealth-building benefits. Many Canadian banks offer better interest rates than US banks, and you can save money in the favorable exchange rate between US and Canadian dollars.
Canada is not known as a tax haven, however, due to its geographical and political proximity to the US. Plus, opening an account here requires a personal visit to the bank.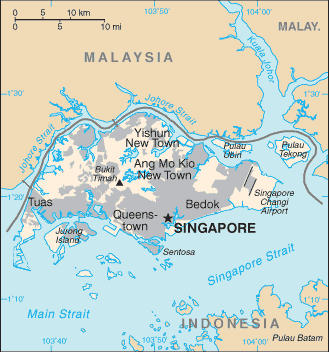 Singapore
Banks from Singapore make the list three times, first showing up in the twelfth ranking. Opening a bank account in Singapore is relatively easy, especially if you have at least $200,000 or more to invest, Sing Saver writes. Most overseas banking in Singapore can be done without ever going to the country itself. The country is stable economically and politically, with over 30 years of global banking experience. Singapore bank accounts can trade and invest in multiple currencies.
Singapore isn't the best option for those with less than $200,000 to invest, however. We need to keep tabs on the latest policies. This is because there is often a disparity between what a certain bank says it can do on its website and how it actually operates.

Sweden
Sweden enters Global Finance's list with a bank ranked at number thirteen, and three other banks follow later in the list. Streber Weekly writes that Sweden, as well as other Scandinavian countries, is a solid offshore banking choice. Sweden has financial stability and independence, with its currency remaining strong despite an ongoing European financial crisis. Swedish banks generally have good interest rates, low fees in comparison to other offshore jurisdictions, deposit insurance, and reputable jurisdictions. Banking staff are forbidden to disclose any information on foreign accounts unless compelled by the law. Minimum deposits for opening an account is usually between $150,000 and $180,000, but may be negotiable.
Swedish bank accounts are not entirely tax free, however, and they don't have the strictest banking secrecy.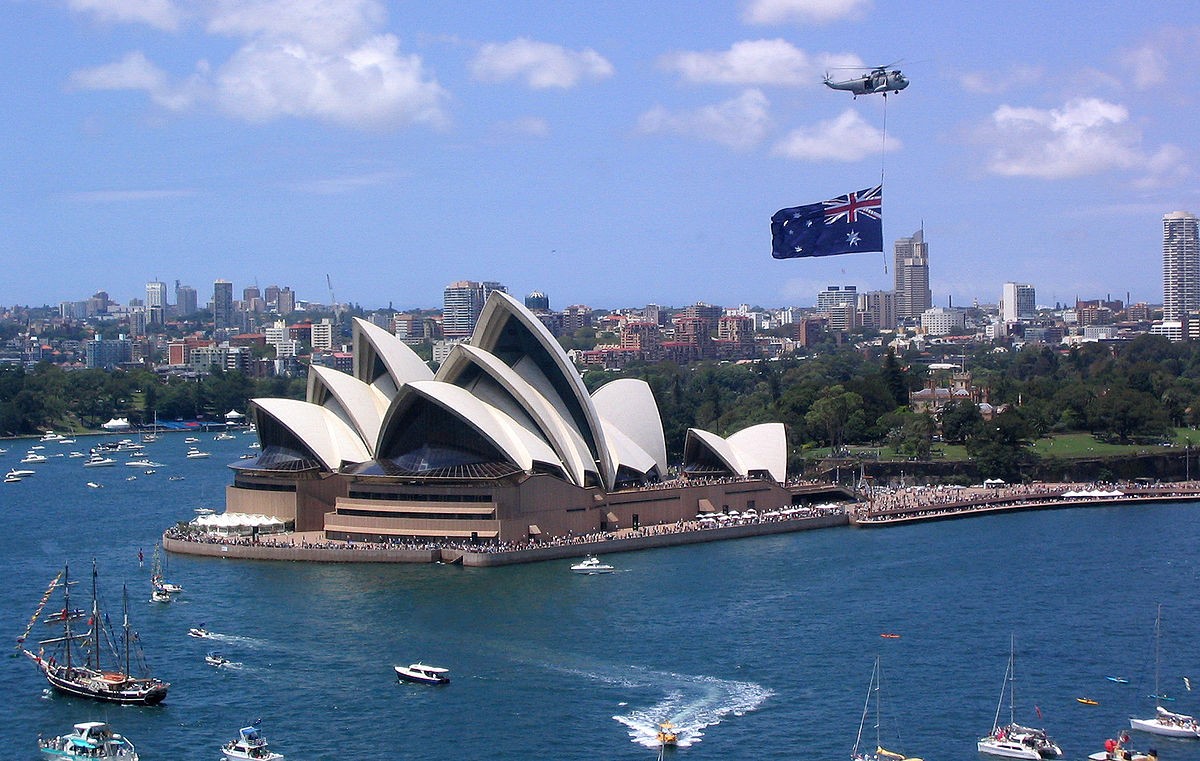 Australia
Next on this list should be South Korea, according to the list, but their offshore banking options are almost non-existent. Australia might not enter Global Finance's list until ranking twenty-one, but goes on to claim the next three slots as well. Foreign account holders in Australia can open transaction or savings accounts, as well as term deposits, Finder explains. Many accounts can be opened online or over the phone. It is a country that has had steady economic growth throughout its history and is a sophisticated financial services center.
Australian bank accounts can be hard to acquire for those with no plans to live in, work in, or visit Australia, however. The best chance of getting an Australian account then lies in contacting a local bank that has international ties with Australia.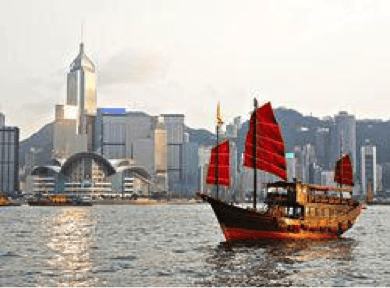 Hong Kong
Hong Kong doesn't enter Global Finance's list until number 31. Investopedia explains that Hong Kong is a popular offshore banking destination because it is a tax haven. As one of the leading financial capitals in the world, they do not tax income earned beyond their borders, capital gains, interest, or dividends. Hong Kong has a commitment to privacy, gaining a 72 from the Financial Secrecy Index. The country is also home to the second-largest stock exchange in Asia, if offshore bankers are interested in investing as well.
Because Hong Kong has strict anti-money laundering rules, the first account in Hong Kong usually must be opened in person. After that, future accounts can be opened strictly online.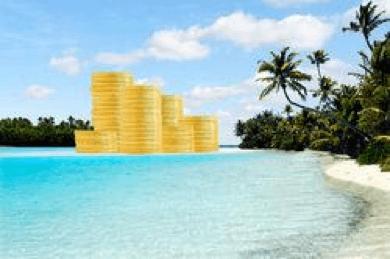 Conclusion – The Next Step
If you'd like to learn more about banking in any of these countries and the benefits of an offshore bank account, use the phone number or inquiry form above to contact one of our professional financial consultants.