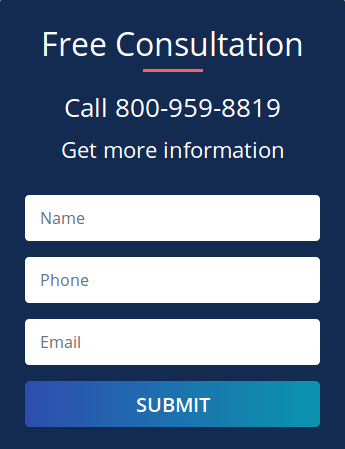 Start an Offshore Bank
Starting a bank offshore is much faster and less expensive than the chartered onshore alternatives. Offshore finance companies are not supervised by central bank regulation which means less reporting and red tape. Your finance company offshore offers you the exact same benefits as being your own bank, with the exception of using the word "bank" in your finance company name. You can start an offshore bank by opening a finance company that is authorized to perform banking transactions.
Start An Offshore Bank Account
As with any "bank", onshore or offshore, there is one primary deposit account that is managed by software. It's been hundreds of years since your local bank had a space reserved on the shelf for 'your money'. Even the largest U.S. national bank has a primary deposit account and everything is computerized. The same goes for offshore banking. You have your financial institution and a deposit account that is computer managed. We assist you with acquiring and configuration of your online banking and account management software when you start your offshore bank. Your bank offshore account is set up and is the transaction center of your finance company. Depositors, deposit, spend and wire money in and out of the account through your online system.
How Offshore Bank Accounts Work
When you start an offshore bank, your account will work the same way all bank accounts do. Below is a diagram showing how your offshore bank account works.
Receiving / Sending Money With Your Offshore Bank
Your primary deposit account with be with a much larger offshore bank in a jurisdiction that you choose. Just as your local bank, having a single account with a larger bank, here we are replicating banking infrastructure on a smaller scale for your offshore bank. With few clients, or rather, low client activity, your single deposit account can very well be the primary transaction hub. However once you start increasing the number of depositors and the amount of inbound/outbound banking activity, it might be necessary to start performing bulk transactions to/from your offshore bank. This is done through a holding company that has several offshore bank accounts that are used to perform larger transaction volume. In the most cases when you start an offshore bank, your transaction frequency will not require the use of holding companies to manage bulk transfers.
Offshore Bank Accounting
Your offshore bank will be fully managed by the industry leading banking software. Each client will have secure access to their account and just like all other types of financial recording, computer systems will automatically account for everything. Initial deposits will be recorded by client identification and each transaction will be identified by secure ID and related to the client account. This is how the actual banking takes place. Client accounts are merely a long list of transactions that control the access to funds in the master bank deposit account, in this case, the offshore bank account for your finance company.
As you can see from the illustrations, starting your own offshore bank is less complicated with the tools and services available. Starting with your finance company and bank account and plugging in industry leading software to manage your transactions and clients. Using the finance company is a great way to quickly start your own bank offshore.