Anguilla recently emerged as a popular place for foreigners to utilize who wish to form offshore corporations. The ability to form an offshore corporation in Anguilla is made available by the International Business Companies Act, which passed on October 16, 2000. For Anguilla, the act means it can offer foreign citizens flexibility when forming their corporations in Anguilla's jurisdiction quickly and legally.

There are several benefits offered to those that incorporate in Anguilla. First, shareholder confidentiality is assured by statute for corporations formed in Anguilla because of the International Business Companies Act. Furthermore, the country is tax-free for such corporations. (Be sure to comply with tax laws of your own country, of course.) A strong structure and blanket of security are also offered to those incorporating in Anguilla because Anguilla's legal system is based on British Common Law.
Many experts consider Anguilla one of their favorite jurisdictions for incorporation because of the opportunities offered. To understand the possible benefits of Anguilla incorporation when forming a limited company, we are providing an overview of what Anguilla incorporation can offer, and what forming one could mean for you.

Incorporating in Anguilla
One of the most appealing things about Anguilla incorporation is how quickly it can be formed. In most cases, one can create an Anguilla corporation in less than twenty-four hours once the formation fees are paid, and all of the required due diligence is completed.
To complete the necessary incorporation documentation in Anguilla, the Articles of Incorporation for the company must be both drafted and then filed with the registry. Typically, the documentation filing occurs in English, or it must receive an authentic English translation approval.
A company name is also required in order to submit the documents for filing. Any corporation filed in Anguilla needs to end with something that reveals the type of entity. For instance, when forming a limited company in Anguilla, one must name the limited company and include, as the last word the designation such as "Limited," "Corporation," "Incorporated," or the abbreviations, "Ltd.," "Corp.", or "Inc." , in the company's name.
When incorporating in Anguilla, there are also a couple of other requirements one must meet. First, keeping a registered office active in Anguilla with an appointed licensed Anguillan company, which functions as the registered agent, must occur. Once this process is finalized, one should seek assistance from a corporate advisor regarding the international legalization of the corporation's filed documents. Often, these advisors can also file the paperwork for you, making sure you legal compliance is adhered to for your limited company.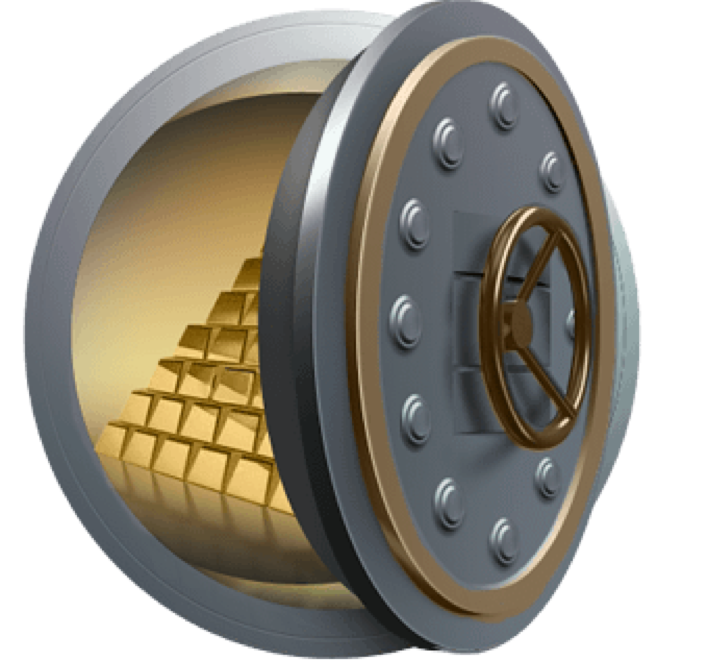 Operating a Corporation in Anguilla
One reason Anguilla is such a popular jurisdiction to utilize for Americans forming offshore corporations is its flexible nature. As far as shareholders, directors, capitalization, and company shares are concerned, incorporation in Anguilla offers corporations a great deal of freedom regarding these parties. Some features of an offshore corporation in Anguilla include:
Increased benefits and flexibility regarding Authorized Share Capital for the corporation. In Anguilla, corporations are not limited by a minimum Authorized Share Capital requirement.
Further flexibility for corporations regarding maximum Share Capital functions. Similar to the no minimum requirement in Anguilla, the maximum Share Capital receives no limit restrictions. Furthermore, the maximum Share Capital does not affect either annual fees or registration fees paid out by the company.
When forming a corporation in Anguilla, only one director is needed, helping to increase privacy and making the corporate formation process more efficient.
In Anguilla, a corporation may have only one director and one shareholder, if desired. The listed individual can be the same person for both categories. However, the director does not necessarily have to be the shareholder.
Another nice benefit of incorporating a limited company in Anguilla is the ability to pick directors and shareholders carefully. While directors and shareholders can be private individuals, they can also be corporate entities.
In Anguilla, an individual forming the corporation, as well as shareholders and directors, can hold residency in any country. None of these individuals must be residents of Anguilla to form the corporation.
Anguilla also grants corporations the ability to pick nominee shareholders and directors.
Some offshore jurisdictions require one to list a secretary to complete incorporation for a limited company. In Anguilla, such a step is not required.
However, in general, Anguilla seals the information regarding beneficial owners. This documentation stays at the Registered Office in Anguilla and is never displayed in public records.

Maintaining Corporate Records
Anguilla offers those incorporating within it further convenience and other benefits when it comes to maintaining corporate records. Their requirements are both exceptionally easy and flexible on corporations within the realm of recordkeeping.
Anguilla, first of all, does not require its corporations to file information about accounts or financials. A corporation also does not need to maintain an auditor to keep track of records. However, a corporation still does need to keep up with its recordkeeping skills, since those records need to be made available if required in a legal proceeding.
As is customary in most jurisdictions, a copy of some of the company's documents do need to be filed and held at the Registered Office. These documents include company by-laws, corporate articles of incorporation, a registry of directors and shareholders, and a certificate of incorporation. Because all of these documents stay at the Registered Office and are not held at the government registry, they are kept confidential.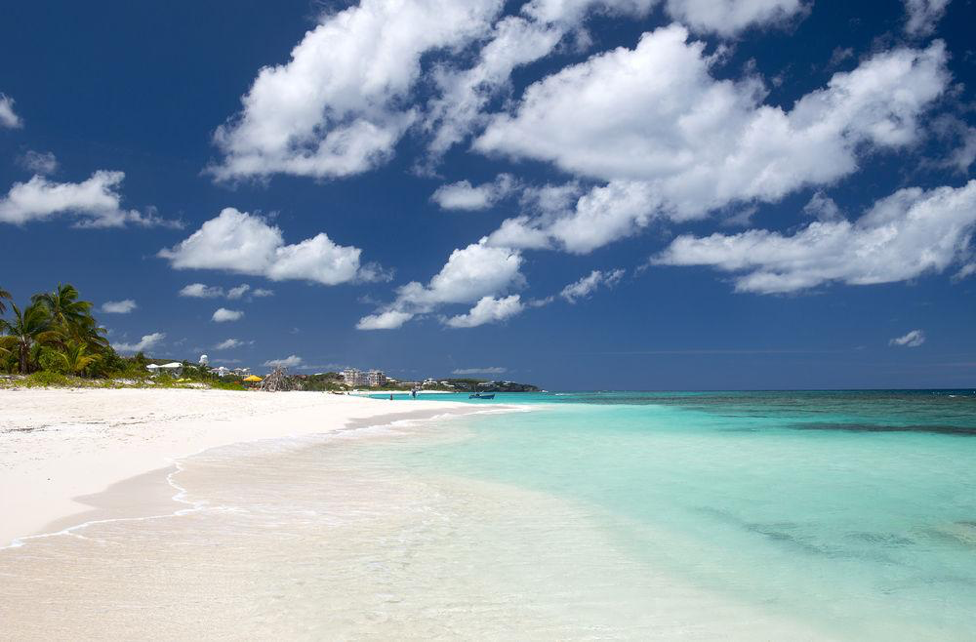 Creating a Limited Company in Anguilla
Because of the ease and efficiency of forming a corporation in Anguilla, as well as the privacy, tax breaks, and other benefits offered by this jurisdiction, many American companies picked Anguilla as the jurisdiction of choice to in which to incorporate. The popularity of this jurisdiction among Americans as a place to incorporate is one that a person interested in forming an offshore company cannot ignore. Its popularity helps to demonstrate how beneficial and successful it has been for those who have chosen to form corporations here.
In all likelihood, the formation of offshore companies performed by United States citizens in Anguilla is likely to increase because of the amount of flexibility and protection such a step provides to a limited company. Many corporations with owners living in the United States have been created in this jurisdiction and report much satisfaction with the process of incorporation and the continued benefits of maintaining a corporation in Anguilla.