Special Offshore Company & Bank Account Package
Consultations
Click or call today for a free offshore consultation.
Call: 1-800-959-8819
For a limited time Offshore Company, the worldwide leader in offshore services, is offering a special package that includes an International Business Company plus fully functioning offshore banking account and debit card. In order to receive the full benefits of utilizing an offshore business, it is prudent to establish a bank account with a secure and competent offshore financial institution. Today, we are offering a very reasonably priced package to protect your privacy, secure your assets and help you expand your business internationally.
This Limited Time Offer.
Package Includes:

Belize Offshore Company
Belize Filing and Agent
Corporate Kit and Seal
Offshore Bank Account + Debit Card
Telephone Consulting Session After Delivery

Order Now, Call 800-959-8819

We have consultants standing by who can answer your questions immediately and get your package started today. Call our office and speak to an offshore company and banking specialist who can get your limited time package price company and bank account started today. It only takes minutes. So, call or order online.
Click Here to Order Online – Select "Offshore" then "Belize – Special Package"
Documents and Services Included
Belize International Business Company

Government Filing Fee
Belize Registered Agent (1 year)
Belize Registered Office (1 year)
Incorporation Certificates
Articles of Association and Memorandum
Resolution appointing directors
Resolution appointing officers and issuing shares
Registration of Directors and Officers
Registration of Shareholders
Share Certificates
Corporate Seal
Unlimited Business Support
Courier and Delivery fees

Corporate Documents prepared for the bank
Bank Introduction Service – to open your private account in the name of your new company with a debit card direct with the bank.
Click Here to Order Online – Select "Offshore" then "Belize – Special Package"
Banking Services
Accounts can be opened in USD, EUR, GDP, CHF, JPY or CNY
Online banking
Digipass fund transfers between client accounts
Wire transfer funding
Debit Card Services
Maestro / Cirus or Mastercard in USD or EUR
Cardholder name is your private company
Worldwide cash withdraw through over 1,000,000 ATMs
Regular debit card use, same as a credit card to make purchases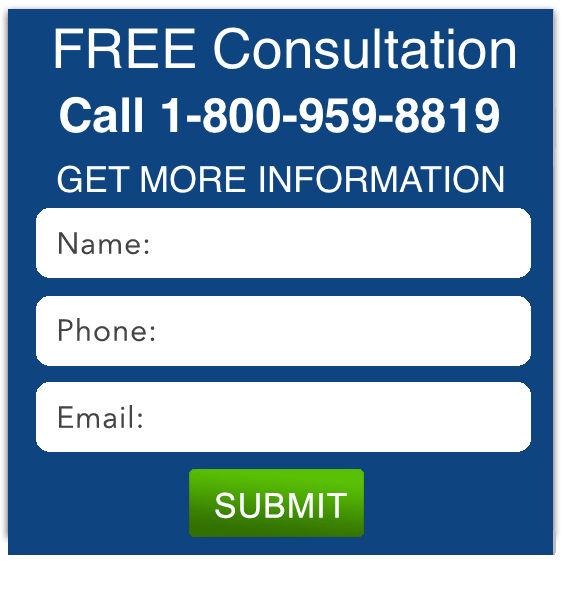 – B.H. New York, NY

"Using offshore company business tools, I protected my business income and some personal assets from a potentially devastating divorce battle."

– J.M. Ansen

I created the financial privacy and business model that was right for my financial goals with Offshore Company, Inc. I'm private, protected and invested in my family's future.
[related-items]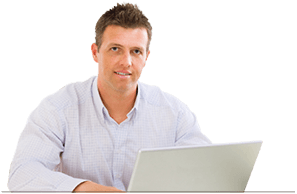 Real Answers by Real Professionals.
Get help to the most commonly asked questions about any asset protection or offshore topic.
Any Business Day 8 to 8 Eastern
1-800-959-8819