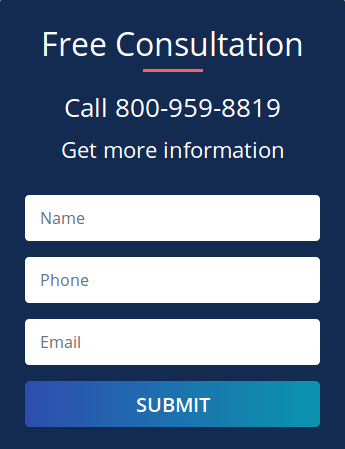 Belize Company & Bank Account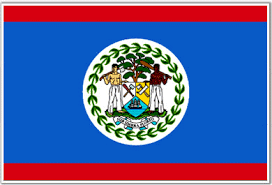 Belize Company Formation Introduction
Belize corporations are regulated by the Belize International Business Companies Act, IBC, of 1990. The Belize IBC Act is recognized as the most user-friendly offshore corporation law in the world. The Belize IBC Registry requires the company to be established with the aid of an agent (such as this one) that is authorized to engage on Belize IBC formation.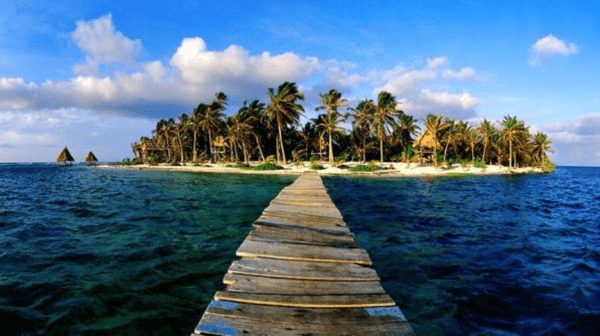 Belize Company Formation With Bank Account
This is how to set up a Belize IBC Bank account. The first step is to contact an agent (there are numbers and forms on this page to do so) who will draft the legal documentation and then file your company with the Belize Company Registry. After your entity is formed your agent can provide the documentation to open a Belize company bank account.
The banks in Belize are well-established and are experience with opening accounts for Belize offshore companies. Because of the specific documentation and know-your-customer requirements, experience has shown that one is best served working with an agent on the establishment of the corporate bank account. If you say or do the wrong thing when attempting to open the account the bank will refuse to open the account. This has been observed by us countless times over the years.
The big challenge is that most of the time the financial institution will not tell you why they decided not to proceed with account opening. So, the mysterious mistake is usually repeated, ending in months of frustration. An experienced professional will know the answers and can get most accounts opened on a timely basis. Which banks are safe? Which banks will and will not open accounts for people who live in the US, Canada, UK, etc? Which banks are convenient? Your agent will know. So, it is best to deal with an experienced professional who knows where the landmines are located and can help you avoid them.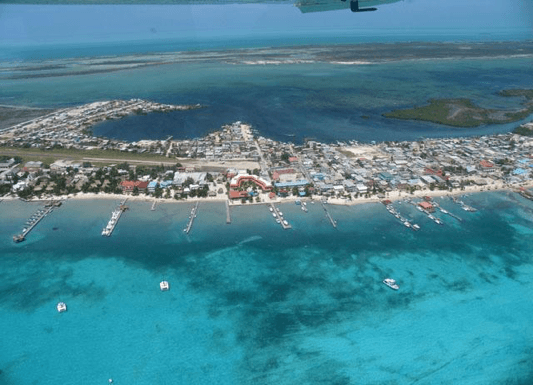 About Belize
Belize is an independent country on the eastern coast of Central America, formerly called British Honduras. Belize is bordered on west and south by Guatemala, the north by Mexico, and on the east by the Caribbean Sea. Its land area is around 180 miles (290 kilometers) long and 68 miles (110 kilometers) wide. Its estimated population is 370,000. 
Belize IBC Advantages
Belize corporations receive many benefits including:
No Taxes: According to the International Business Company (IBC) Act of 1990, all Belize corporations are exempt from both stamp duty payments as well as taxation on any income the corporation earns. There are no capital gains taxes in Belize. However, U.S. citizens and those residing in countries requiring worldwide taxation must declare all income to their tax authorities.
Privacy: Only the name of the registered agent is registered with the government. All information about a Belize corporation remains private. In addition, a Belize corporation can appoint nominee directors and shareholders for further privacy.
Asset Protection: Belize corporations have a high level of asset protection. By law, corporations receive a shield against any asset confiscation by any country's government.
Quick and Simple Incorporation: A Belize corporation can be formed in one day. To file your corporate documents, you do not need to make a trip to Belize. All registration documents can be filed electronically.
One Shareholder: The minimum requirement is lone shareholder for incorporation.
English: As a former British colony, English is the official and primary language in Belize.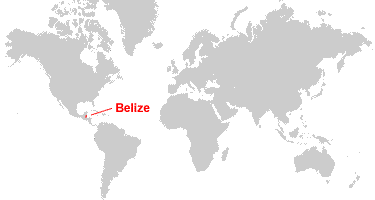 Belize Corporate Name
Belize corporations must select unique names that are not similar to already existing corporation names. Typically, three versions of the business name are submitted with the expectation that one of them will be approved.
Belize Office Address and Local Agent
Belize corporations must have a local registered agent and a local office address. This address will be used for process service requests and official notices, and will be automatically provided by your agent. There is a reasonable annual renewal for this legally required service.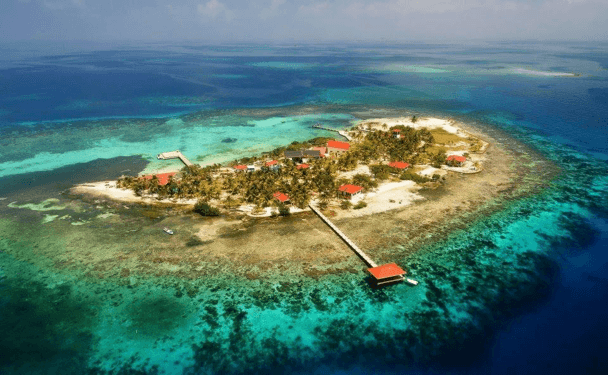 Belize Shareholders
Belize corporations must have a minimum of at least one shareholder.
Shareholders may be private individuals or corporate entities, and can reside anywhere in the world.
Directors and Officers
Belize corporations must have a minimum of at least one director.
Directors may be private individuals or corporate entities, and can reside anywhere in the world.
Authorized Capital
The minimum authorized share capital required of Belize corporations is $50,000 USD. This is typically, 50,000 shares at US $1.00 par value as the standard. This does not mean that this amount of money must be deposited into a bank account on the company's behalf. It is simple wording in the articles. This authorized share capital keeps the initial and annual government fees to the minimum.
Belize Corporate Taxes
Belize corporations qualify for corporate tax exemption status. There are no capital gains tax or stamp duty taxes.
Belize Company Annual Fees
Belize corporations can expect to pay annual renewal fees of about $500 USD plus reasonable registered agent/office fees.
Public Records
Belize ensures privacy for its corporations as only the name of the registered agent along with his/her office address and the corporation's Memorandum and Articles of Association are filed with the government Registry.
Nominee directors and shareholders may be used for increased privacy.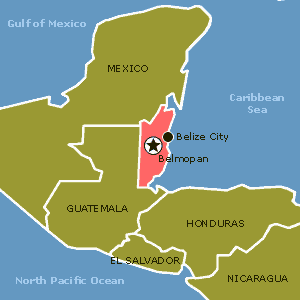 Accounting and Audit Requirements
There is no requirement in Belize for corporations to file annual records or audit requests.
Annual General Meeting  
Belize corporations must hold annual general meetings, and at the first general meeting, a director or directors must be chosen. The meetings can be held anywhere in the world.
Time Required for Incorporation
Forming a Belize corporation can be expected to take less than 24 hours.  This completion time depends on the approval of the corporate name, as well as, how accurately the applicant completes its registration documents. Belize offers one of the fastest incorporation options in the world. With shipping time, recipients in most locations can expect the company to be in your hands in 5 to 7 business days.
Shelf Corporations
Shelf companies are available in Belize for faster delivery.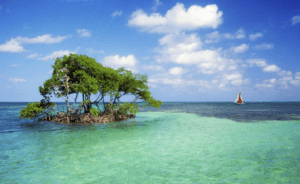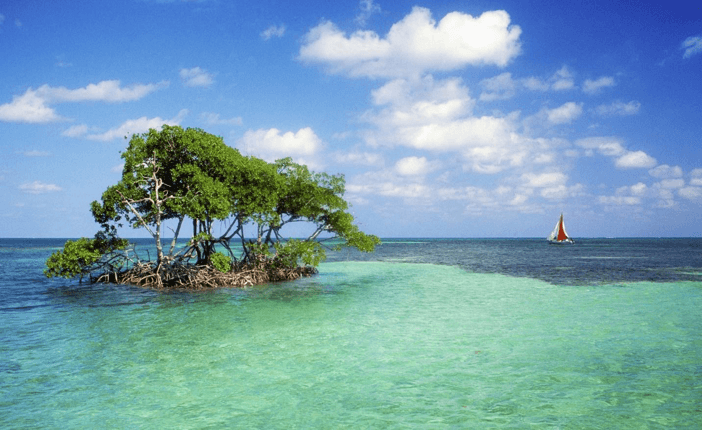 Conclusion
There are many benefits for Belize corporations including: An English speaking country with no taxes, total privacy, asset protection against other government seizures, only one shareholder required for incorporation which has a quick and simple registration process.