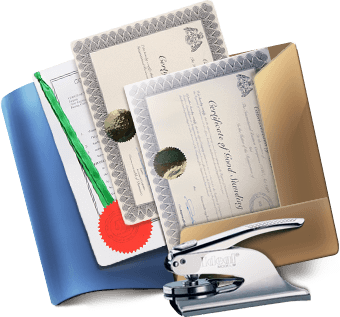 A Belize corporation offers the ultimate in privacy and protection. There are also a number of offshore banking options for your Belize company. If you are seeking to incorporate your business offshore, know that it can be a quick and easy process depending on your jurisdiction of registration. For limited company owners wishing to find both affordability, speed, and privacy with their incorporation, Belize is an excellent choice to fulfill all of these incorporation desires.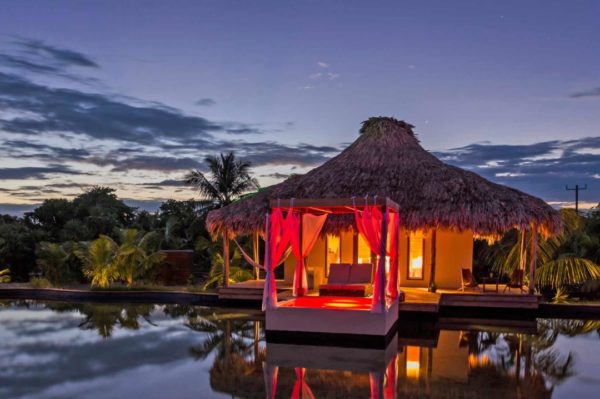 Benefits of Forming a Corporation in Belize
There are several reasons why Belize emerged as a popular place for people worldwide to form offshore corporations. Some of these reasons include the following:
Fast and easy incorporation. In Belize, you have the opportunity to incorporate on the same day, paying minimal start-up fees and low-cost annual fees. Unlike many other jurisdictions, that may require tens of thousands of dollars to capitalize the company before it can be formed, there is not any need to capitalize a company in Belize.
Your corporation (limited company) needs to provide only one director and one shareholder. These people can be either individuals or corporate entities and may reside anywhere in the world.
In Belize, you are not required to select a local director or secretary.
To file your corporate documents, you do not need to make a trip to Belize. Documents can be filed for you and then mailed to you or forwarded to you electronically.
Bank accounts for corporations forming in Belize may exist anywhere in the world.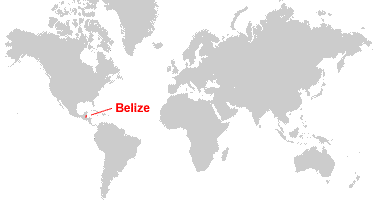 Belize, according to the International Business Company (IBC) Act of 1990, allows all corporations to be exempt from both stamp duty payments as well as taxation on any income the company earns.
Belize also does not withhold taxation on interests, rent, royalties, compensation, or anything else that might be an expense of a Belize IBC.
There is no requirement for a capital gains tax in Belize, no matter how the gains were earned.
Belize provides freedom of movement of various financial currencies for corporations as well since there are also no exchange control restrictions.
Belize provides its corporations with a significant level of confidentiality. For example, a corporation can nominate directors and shareholders, and the information about these chosen people or business entities remains private.
Belize business incorporation also offers a high level of asset protection. By law, corporations provide a shield against any asset confiscation by any country's courts.
To establish a Belize corporation, the necessary documentation is easy to complete. The corporation is only required to provide the name of the registered agent and his or her address in addition to the company's memorandum and articles of association.
Also, if your corporation experiences a shift and the names of directors and shareholders change, you are not required to file this information with the registrar.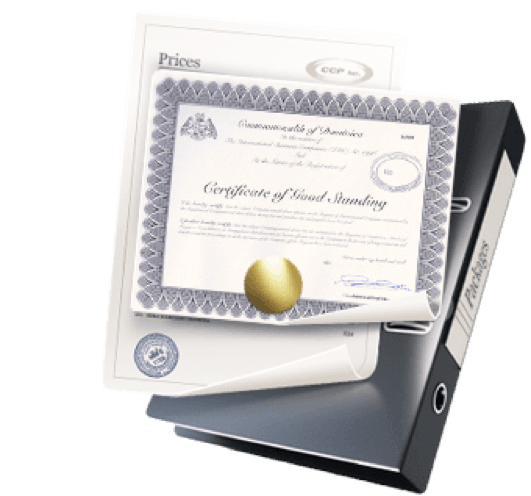 Requirements to Form a Corporation in Belize
To incorporate in Belize, there are a few necessary steps one must follow:
First, you must utilize an offshore service provider to start the incorporation process. Since Belize does not require a person that owns a company or limited company to travel to Belize to incorporate, the entire process can be completed online, making registration efficient and easy. You can also mail the forms in or fax them if you decide to do so. Your registration forms need to be completed and then given back to your registered agent.
You must select a unique company name.
The next step in the process requires you to obtain copies of each owner's certified passport alongside his or her proof of address. Meeting the obligation to prove one's address can be completed simply by providing a clear original copy of a residential utility bill.
After the registration forms are in your agent's hands and you have provided passports and proof of address, Belize then completes a due diligence background check on each person listed as an owner of the company.
Applicants for incorporation in Belize, you must make your payment of fees to your agent to start the registration process. There are forms on this page and numbers to call in order to engage the process.
After the necessary payments are made, the required forms are submitted, and the due diligence background check are completed, the agent will work with you and your proposed corporation to finish the documentation that you need to submit to legally incorporate in Belize.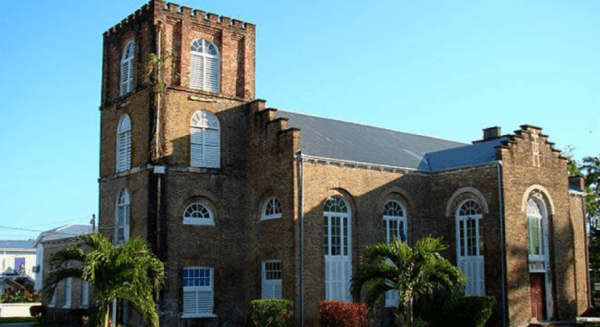 The first documents that are completed are the Memorandum and Articles of Association for your company or limited company. Both of these documents are filled out by your agent using the information you provide and then they will submit them to the Registry of International Companies in Belize along with the necessary fees for registration to complete this part of the process.
Once the Registry of International Companies in Belize finishes the filing of your documents, they will issue your company or limited company a Certificate of Incorporation, declaring your business as an official Belize corporation.
After you receive your Certificate of Incorporation, a Belize corporation must remember to submit yearly annual fees. These payments are typically made through the company or limited company's registered agent.
Once incorporation is final, your registered agent will make documentation of your offshore company's minutes of its first meeting. Following that, the new director(s) receive documentation showing that the company is in their/his/her control and the shareholder(s) receive share certificates.
The agent finalizes a Power of Attorney which assigns the power to the owners of the corporation, and then the agent submits a letter of resignation. The agent also completes a Declaration of Trust, made out to the new shareholders of the company or limited company.
Owning your own Belize offshore corporation is a relatively simple process as long as you follow all of the steps and work closely with your agent. Since Belize houses a technologically advanced International Business Companies Registry, they offer one of the easiest and quickest offshore company incorporation opportunities a business owner can select. In addition to the many advantages of the Belize offshore company, the jurisdiction has made it a smooth and convenient process to complete all of the necessary documentation, and has very reasonable filing fees that make Belize an ideal location for offshore company incorporation.