Considering forming a corporation in Bermuda? When researching offshore incorporation jurisdictions, Bermuda is certainly one country to consider. Bermuda is a popular place to incorporate for many reasons. There several possible tax benefits for corporations one can form in Bermuda. Plus, there are also very business-friendly statues. Bermuda company registration is a fast and easy process.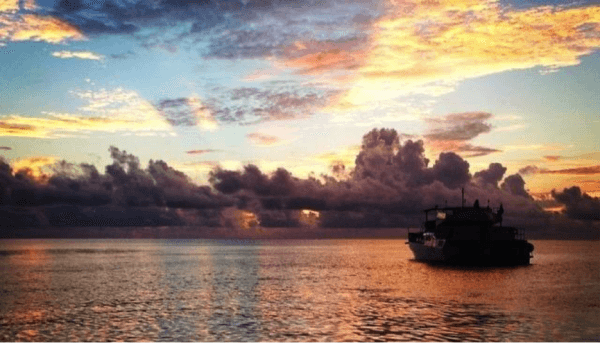 Bermuda Company Advantages
There are several advantages for forming a limited company in Bermuda. We list a few of the primary benefits below.
Incorporating a company in Bermuda places you under the Companies Act of 1981. Under these statutes, all a business needs is to incorporate is one director and one shareholder. The director and shareholder can be the same person. Moreover, the director(s) nor the shareholder(s) need to be resident in Bermuda. Therefore, company laws in Bermuda allow for plenty of leeway.
The government does not typically view the ongoing corporate records in Bermuda. Unlike some other jurisdictions, most companies that incorporate in Bermuda do not need to file reports. That is, they do not need to file financial accounts or annual returns with its government. The records that the business does maintain do not need to be drafted in Bermuda. Moreover, those documents do not need to be filed with the registrar.
There is only one annual filing. We call it the Statutory Declaration. This document  lists the authorized share capital. You need to file it on a yearly basis with the government. The government requires this filing so that they can then use it to base its annual required government fee.
After incorporating in Bermuda, most corporation, a.k.a limited company, owners receive tax exemption status from taxes in Bermuda. Usually, the corporation will not need to pay taxes on profits, income, capital gains, estate, or death to the government of Bermuda. Some refer to this as a Bermuda Exempted Company.
In Bermuda, it is typically affordable to run a corporation. There is typically only an annual government and agent fee.
Incorporating in Bermuda is fast and easy once you provide the documentation we need to complete the registration processes. The length of time it takes to incorporate in this country is about three to five days.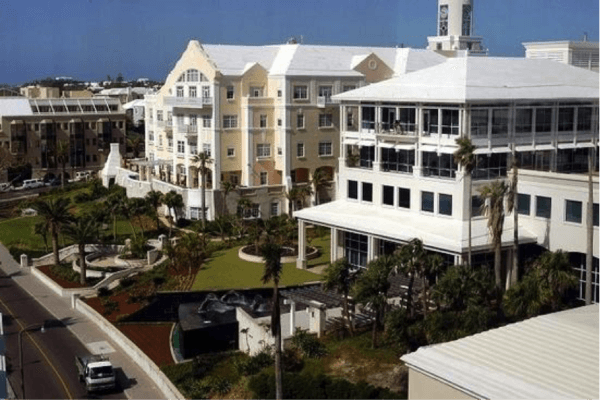 How To Form a Company in Bermuda
To start a business in Bermuda, you need to contact an agent (such as this one). You will be asked your ideas for company names so that the agent can check to make sure the names are available. The registrar typically compares these names against the Registrar's list of corporate names in Bermuda to make sure they are original. We can typically complete a name check in as little as thirty minutes depending on the agent at the registry. Afterwards, you can reserve a name for up to ten days.
Next, the shareholders of the Bermuda limited company must complete Personal Declarations and sign them. With this, the we submit the Memorandum and Articles of Association.  This document contains information about the company's share capital, share values, and company objectives.
Once we complete these requirements, the country awards a certificate of incorporation showing that the government has officially incorporated your Bermuda company. Typically, completing all of these steps takes about five to seven days.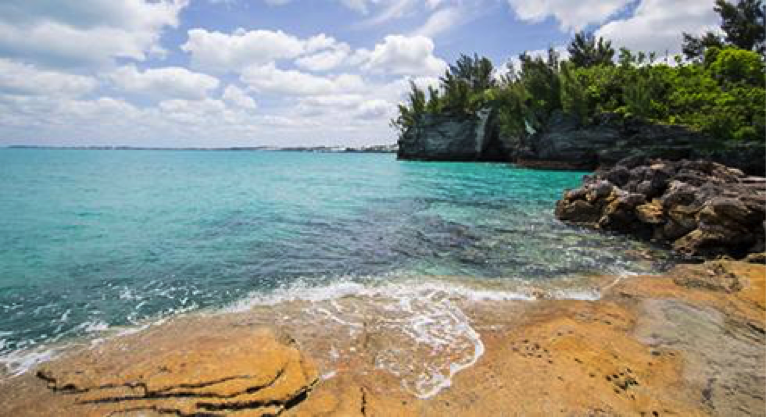 What to Provide To Form a Corporation in Bermuda
To initiate your incorporation in Bermuda, you need to be aware of what must be provided so that the process goes smoothly for you.
First, you need to contact your agent (such as this organization) as you cannot form a company without one. Your agent works with the government. In addition, we provide a place where, if required, one can serve documents to the corporation. Regulations require such an address. This is also where the corporation maintains its record of minutes and directors' registry.
Make sure to obtain a unique company name, checking this with your agent.
You must provide names, addresses, dates of birth and nationalities of the directors you are listing.
For shareholders, all names and addresses are required.
You must share what your business activities will be. This can be a general statement akin to "any legal business purpose."
For the listed shareholders and directors, you must provide some proof of identities. These items include a birth certificate, passport, or driver's license. You must also provide proof of address by having each listed shareholder or director provide a recent original utility bill. The purpose of these items being provided to the agent and the bank your company will use is to help prevent money laundering and to confirm that when you ask for the withdrawal of money from your corporate account that you, and not someone posing as you, will receive the withdrawal.
There is no need to worry about a minimum share capital of your company or limited company as Bermuda does not require a minimum share capital. This is good news because it significantly decreases initial outlay.
The company must complete its list of Personal Declarations. After this, it documents the Memorandum and Articles of Association, filing them with the registrar.
Bermuda does not permit the concept of a shelf company. However, legal incorporation here takes a quick  five days.
After Bermuda completes the incorporation filing, the company receives a certificate of incorporation from the government.
Once the company is awarded the certificate of incorporation, it will receive a record of minutes after its initial meeting.
The agent also provides copies of the Memorandum of Association and Articles of Association that have been filed with the government office.
Share certificates are given to each shareholder specifically, and blank certificates may also be provided that the principles can complete at a later time.
A resident company secretary needs to be officially nominated by the company. This secretary can be another entity or a private individual.
Also, remember that your corporation needs to submit an annual government fee once per year. The first fee is paid upon initial setup, and the following fees are due each January.
The various benefits offered to an owner of a corporation or limited company when incorporating in Bermuda has helped made it a popular jurisdiction for forming companies. Since Bermuda offers such ease and promptness with its quick registration turnaround, as well as easy to access to your agent for completing registration process, you can own a corporation in Bermuda within a week or so. Once you have incorporated in Bermuda, you can certainly enjoy all the benefits that come with forming a company in this very popular jurisdiction.