When deciding to set up a company in Brazil, there are several factors you must consider. In comparison to other offshore options people have to choose from, Brazil's process can be a bit more difficult and lengthy. Therefore, here we will cover the factors you need to consider when incorporating in Brazil, as well as the incorporation process itself.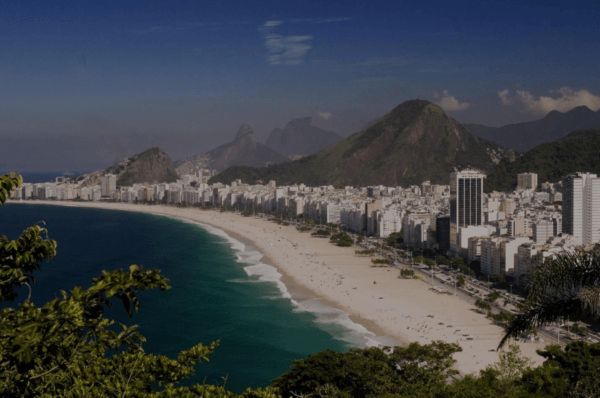 Setting Up a Business In Brazil – Considerations
Make sure you consider the type of business you intend to pursue in Brazil and some of the economic and legal factors that could affect your success. Reviewing your business goal, industry, nationality of the people involved with the business, as well as the trade agreements active in Brazil should help you predict how successful your business might be in Brazil, or if you should consider other options.
The language necessary in the corporate documentation process is also another factor to review. Most of the filing process needs to be completed in Portuguese, and the Brazilian authority websites are currently written in Portuguese. However, even with this language requirement satisfied, the type of Portuguese considered needs to be in the Brazilian dialect since many variations in the dialects of this language exist.
You also need to review the standards for location, because how your company is formed in Brazil and can vary from state to state. Most specialists will suggest you speak with an agent (such as this one) to determine this.
Aside from the basic steps required to form a corporation in Brazil, you may be required to obtain additional permits for your business depending on your business type and business residency. It is usually suggested that you should discuss these necessities with your local municipality.
Another thing a potential Brazilian company owner should be aware of when incorporating in Brazil is the lack of centralization of government and the bureaucracy that can be involved. Some areas in Brazil do not have a strong connection with the central government, so depending on where in Brazil you form your company, the requirements may vary. Occasionally this can cause delays for people wanting to start companies, and increased demands not always faced when incorporating in other offshore countries.
Companies that completed incorporation in Brazil do report that the country offers a wonderful investment opportunity, but the incorporation process itself can be lengthy and difficult.
The tax benefits typically offered by other offshore incorporation jurisdictions are not offered in Brazil. Overall, both companies and citizens typically pay relatively high tax rates. Furthermore, taxes can sometimes be difficult to track, understand and pay due to the lack of government centralization. Often, businesses and individuals must pay taxes on a federal, state, and municipal basis.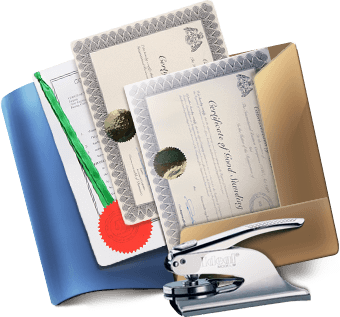 How to Incorporate in Brazil
To get the process started, you need to locate an agent (such as this one) to assist you with meeting Brazil's requirements for forming a company. Brazil's name registration process is a bit untypical and usually requires company names to be registered on a state-wide, and not country-wide level. Most registered agents can check the availability of names. Once the name check is complete, the agent can then work on forming its Memorandum and Articles of Association for submission to the Registrar to obtain a Certificate of Incorporation.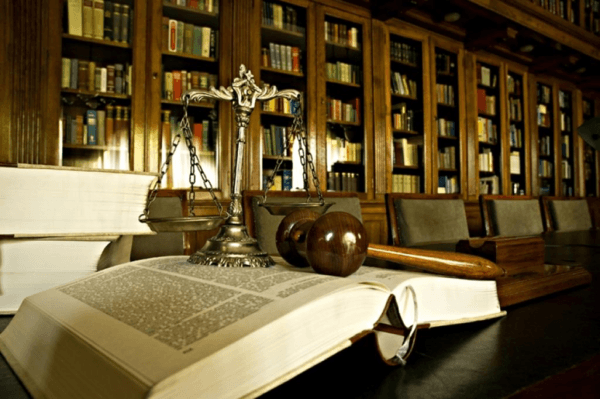 Documents and Items Required for Incorporation
To start the incorporation process in Brazil, several documents and items must be completed.
First, make sure to obtain your unique company name
Your directors will need to provide their full names, birth dates, nationalities, and addresses.
Your shareholders need to provide their full names and addresses.
Both your directors and shareholders will also be required to provide proofs of their identities. This step can be done with driver's licenses, national identity cards, or passports.
Both your directors and shareholders need to submit their proofs of addresses. They can complete this by submitting certain types of utility bills or credit card statements that are less than 90 days old.
You need to state the company's primary objective, and what the company plans to be doing in Brazil.
You must disclose your company's capital as well as the company shares that have been assigned to each member.
Furthermore, any documentation that comes from, or is signed, outside of Brazil has to be apostilled (stamped with an authenticatication stamp) by the Brazilian Consulate.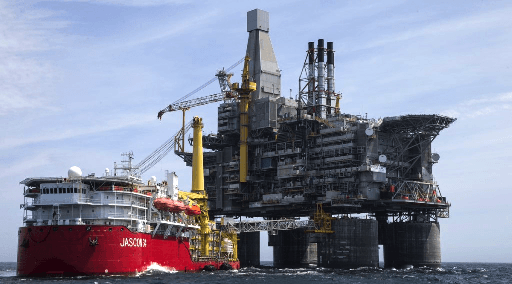 Other Requirements for Incorporation in Brazil
Any business wishing to incorporate in Brazil must possess a registered agent and office to complete the process.
The registered agent works as the go-between, handling the corporation and the submission of documents to the property government office in Brazil. Furthermore, the resident agent also must be a resident of Brazil, or can also be a person with a permanent visa and work permit. However, ensure that any registered agent is a professional in the business and is experienced. The incorporation agent will typically handle this requirement.
You also need to make sure you obtain a registered office. The registered office exists in case legal papers need to be served in the business, and also works to house the financial documents, registration documents and other company papers. Your registered office has to be located in Brazil to qualify. The incorporation agent can arrange this for you.
Brazil has no share capital minimum for the most part. However, some issues do arise that might require this option to change—such as a non-resident applying for a permanent visa to manage the company. Make sure you research these possible rule fluctuations and speak to your registered agent.
When listing shareholders, only two are necessary, and nationality does not matter. Also, shareholders can be private persons or business entities. Nominees for these services are also allowed in Brazil.
Once you complete the incorporation process with your registered agent, you will be given a certificate of incorporation, share certificates, and a government receipt that proves both your yearly registration and fees have been paid.
Business Opportunities in Brazil
Although the Brazilian incorporation process is not known to be as quick or easy as incorporating in some other jurisdictions, businesses that have completed the process there do report amazing investment and financial opportunities in Brazil. To guide you through the process legally and correctly, and to make sure all of your documentation is both prepared and submitted correctly, make sure to work closely with your registered agent as you complete this process. There is a number and form located on this page to start the process or for additional support.