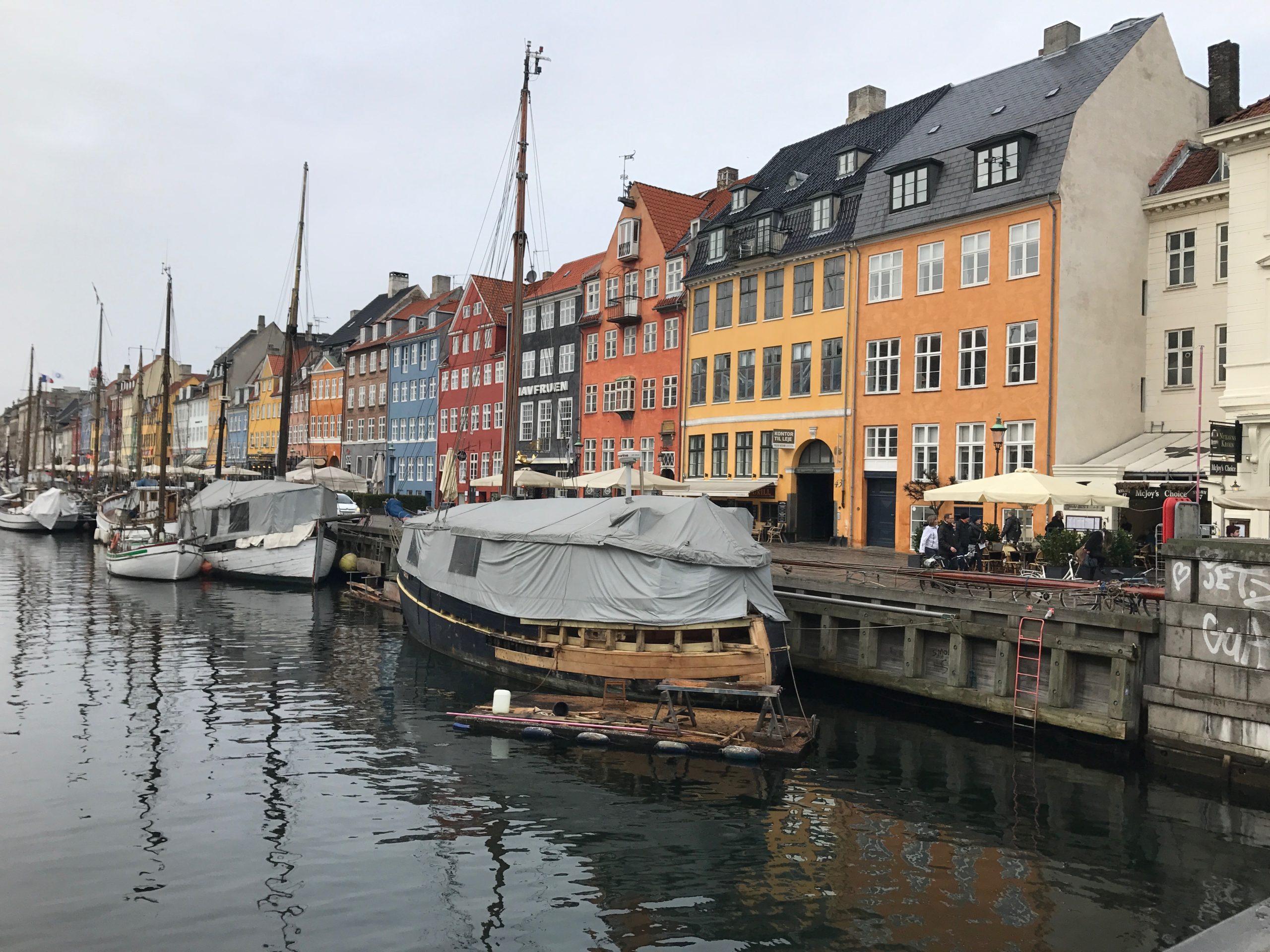 Denmark company formation has become a popular choice for business people who seek incorporation. One of the reasons for this popularity has to do with the many benefits offered to those who want to start a business in Denmark, or as the Danes put it, starte virksomhed.
Denmark benefits many limited company owners seeking incorporation in this jurisdiction because Denmark has a very high standard of living. A jurisdiction with a strong and healthy economy typically attracts more offshore investors looking to benefit financially, and Denmark is certainly a region that can bolster this strategy for businesses. (Editor's note: In fact, the editor who is employed by this company and is currently in Copenhagen, Denmark reviewing this article.) Furthermore, Denmark is a very friendly place for foreign investors to contribute, as the government encourages foreign money to be brought into the country by providing various incentives such as grants, loans, and tax reductions for offshore corporations.
Moreover, as of this writing, the World Bank ranks Denmark as first in Europe and the third best in the world (just after New Zealand and Singapore), on the "Ease of doing business" scale. In addition, magazines such as Forbes have called Denmark the best place in the world for foreign investments. Obviously, this reputation helps demonstrate just why so many offshore investments are currently winding up in Denmark.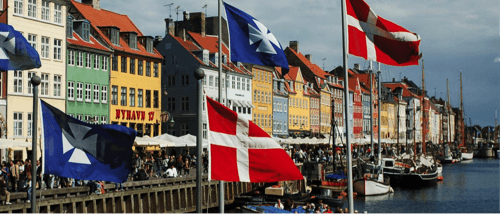 Benefits of Incorporating in Denmark
Denmark offers several benefits to the business owners who choose to incorporate here. These benefits include:
An affordable and efficient incorporation process, allowing for business owners to not only incorporate quickly but to save money when completing the process.
A fast registration protocol to speed up the process for the business people choosing to incorporate in Denmark.
Another benefit for the people choosing to incorporate in Denmark that there is not a residency requirement when setting up a corporation in Denmark. This fact means the CEO and board of directors can live anywhere in the world.
Notarized deeds are not necessary for offshore incorporation in Denmark, adding greater simplicity to the process.
The registration language requirements in Denmark do allow for some of the documents to be written in English, making things much easier for United States, United Kingdom, Canadian Australian and New Zealand investors to incorporate.
Company dividends are allowed to be distributed on an interim basis, granting the offshore owner of the corporation more freedom and flexibility.
Denmark's company law follows EU legislation, making this an extremely and legitimate jurisdiction in which to incorporate.
When compared to other jurisdictions a foreign business person might seek out to incorporate, Denmark offers many tax-effective laws that help corporations.
Denmark operates as a center for other Nordic and European corporate activities. This fact means that a people may use the establishment of a Danish subsidiary to then create a branch in another regional country connected to Denmark.
A corporation formed in Denmark can legally operate as a headquarters or holding company, allowing the business to engage in other Nordic or European business opportunities.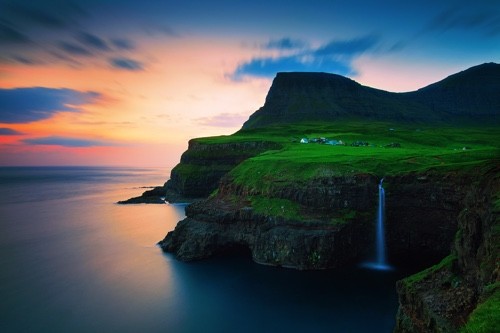 Should You Form a Company or a Branch Office?
Many businesspeople wonder if they should form a corporation or branch office in Denmark to start their investment practices. When comparing the two ideas, the reality of the situation is that it is typically much easier to establish a corporation versus a branch office. A corporation is a new filing. A branch office is registering an already-formed foreign corporation so that it can do business in Denmark.
First, it is much quicker, easier, and affordable to incorporate in Denmark rather than to form a branch. A business owner can register a company and be ready to operate in just a few hours. In comparison, forming a branch is a process that costs more, and can also take many weeks to complete before the operation is allowed to do business in Denmark.
Forming a corporation instead of a branch also allows for another opportunity in Denmark. Danish tax law dictates that an offshore subsidiary of a company in Denmark will not be subjected to taxes in Denmark. Forming a branch headquarters in Denmark might allow the company or limited company to avoid double taxation issues if the headquarters is formed in Denmark as opposed to a different Nordic jurisdiction.
How to Incorporate in Denmark
There is a few steps that people must adhere to when incorporating in Denmark. These steps include:
Before drafting any documents the company's documents, a name check must be conducted. The company must take the step of ensuring that its name will be unique by checking it with the Danish Registrar.
Contact an agent (such as this one) because the limited company must make sure to enlist a registered agent to assist them with the process of incorporation It must also provide a location in Denmark where service papers and other important business documents may be delivered.
Next, your agent must draft the articles of association. In Denmark, the articles of association layout the expected practices of the company. Typically, the articles of association will include items such as the internal regulations, the company's name, where the registered office of the company is, its overall company goals and the products and services the company will engage in while operating in Denmark. Furthermore, information about the company's share capital as well as the background information about the managing members must be provided. Before submitting the articles of association, the company or limited company must get the articles notarized.
One unique event every company registering in Denmark faces is the receipt of an NemID (literally, "Easy ID"), which acts as a digital signature. Once the NemID is processed, the limited company must then move to place the stated minimum share capital into a bank account and prove that this deposit took place by providing a certificate of deposit.
Your agent will complete your company registration, submitting the articles of association, as well as the bank deposit certificate, to finish the registration process. The maximum turnaround for registration, providing all documents are completed and correctly submitted, is typically one to two business days. To finish the registration process with the tax authorities, the turnaround is usually three days. This does not include shipping time to get the documents in your hands.
If your company has employees in Denmark, then you must complete one final registration step. You need to register your business entity with a private insurance company for your employees, a step that typically adds one additional day to the process.