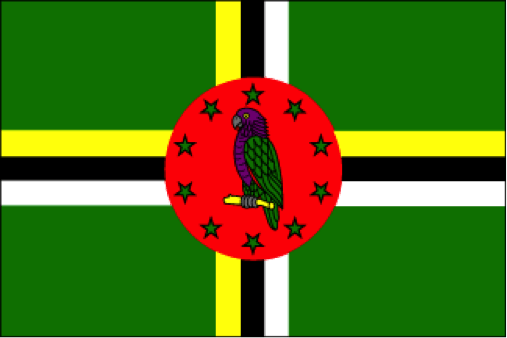 Form a Dominica PLLC Private Limited Liability Company Introduction
Dominica has laws pertaining to two offshore legal entities. The first is "The International Business Companies Act" of 1996 which provides for incorporation of international business companies. The second (which is the focus of this article) is "The Companies Act" of 1994 providing for the incorporation of:
Private Limited Liability Companies (PLLC);
Public Limited Liability Companies; and
Non-profit Companies
The PLLC is similar to most Limited Liability Company or LLC laws by limiting the liability of its shareholders.
Dominica Background
Dominica is a small island nation of 290 square miles (720 square kilometers) located in the Eastern Caribbean near the island of Martinique. Its formal name is the "Commonwealth of Dominica". Its capital is Roseau and the estimated population is 75,000. Don't confuse Dominica with the Dominican Republic which is a separate country.
The French first colonized Dominica in the 1690's, but relinquished control to the British after their Seven Years' War in 1763 when it became a British colony. English eventually became its primary language. In 1978, Dominica was proclaimed an island republic nation when separated from the United Kingdom. Its political system is a unitary parliamentary republic with a prime minister and democratically elected House of Assembly.
Dominica Private Limited Company (PLLC) Benefits
A Dominica Private Limited Company (PLLC) offers several benefits including:
Limited Liability: Shareholders are not personally liable for the obligations of the company as their assets are considered separate from that of the PLLC.
Privacy: The names of a PLLC's shareholders are not included in the public records.
One Shareholder: A minimum of one shareholder residing in any country is required to form a LLC.
No Minimum Authorized Capital: There is no minimum authorized share capital for a PLLC.
English: English is the official language of Dominica.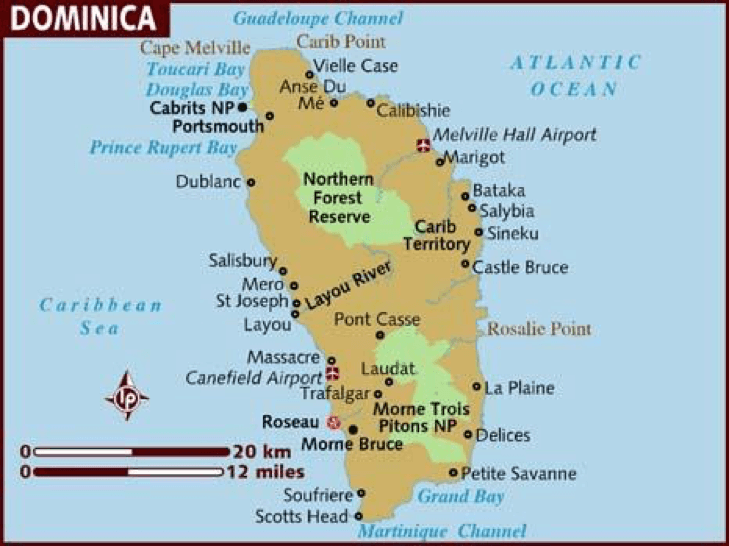 Registration
A PLLC needs to file its Articles of Incorporation and a Notice of Directors with the Companies & Intellectual Properties Office (CIPO) Registrar.
Any person, over eighteen years of age, of sound mind who is not bankrupt can apply to incorporate a company in Dominica.
Company Name
A Dominica PLLC company name can be searched for availability online and reserved on the same day. PLLC's must select a company name not resembling another Dominica company or legal entity name.
In addition, the company name must not imply a connection with a political party (or its leader), or it is part of the government (without permission by the Prime Minister), or a professional association or university (without formal consent).
The words "corporation", "limited", or "incorporated" or the abbreviations "corp.", or "ltd." or "inc." must be included with a corporate name.
Office Address and Local Agent
Every PLLC must have a local office address along with a local registered agent who can provide his/her office as the registered office of the PLLC.
Shareholders
A minimum of one shareholder is required to for a PLLC which can be an individual or a corporation residing anywhere in the world.
A PLLC can issue shares with or without par value allowing a single share with no share capital which a Dominica International Business Company cannot do.
Limited Liability
Owner's assets are separated from the PLLC so its shareholders are not liable for the debts of the PLLC. However, directors and the secretary may be held liable for their own actions.
Directors and Officers
At least one director for the PLLC must be appointed who can be of any nationality, but cannot be a legal entity such as a corporation.
The only officer required for a PLLC is a company secretary who can be a natural person or a corporation and does not have to reside in Dominica. However, if there is only one company director, that director cannot also be the company secretary.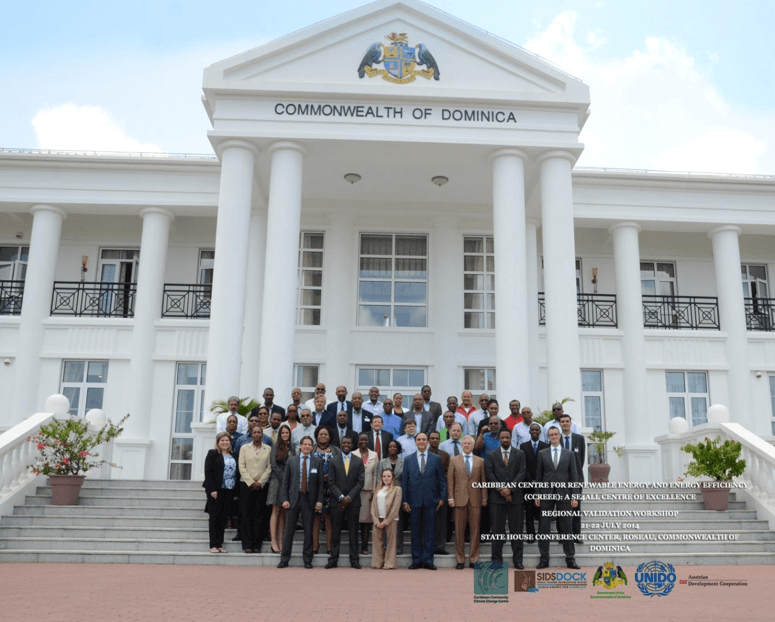 Authorized Capital
There is no minimum authorized share capital for a PLLC.
Taxes
All information provided to the Companies & Intellectual Properties Office (CIPO) for incorporating a company will be shared with the Inland Revenue Division who will automatically register the PLLC as a taxpayer. The Incorporation Certificate will confirm the tax registration.
When the PLLC hires employees in Dominica, each of them will need to register for tax purposes. In addition, they (and the employer) will automatically be registered with the Dominica Social Security office.
Annual tax returns are required to be filed by all companies.
Public Records
Since the only documents filed with the Company Registrar are the Articles of Incorporation and a Notice of Directors, the names of the PLLC shareholders are not part of the public records.
Accounting and Audit Requirements
A PLLC must provide consolidated financial statements, if requested, but are not required to be audited. Otherwise, there is no requirement to file financial statements with the government. There is no requirement to hire an auditor.
Copies of the following documents must be kept at the registered office: Certificate of Incorporation, Articles of Incorporation, and Notice of Directors.
Annual General Meeting
Annual general PLLC meetings are not required, but if meetings are called they can be held in any country.
Time Required for Registration
A PLLC can be registered in two days.
Shelf Companies
Shelf companies are available to purchase in order to have faster registration.
Dominica PLLC – Private Limited Liability Company Conclusion
A Dominica Private Limited Liability Company (PLLC) offers several benefits including: limited liability and privacy for its shareholders, no minimum authorized share capital, only one shareholder required to form a PLLC, and English is the official language.