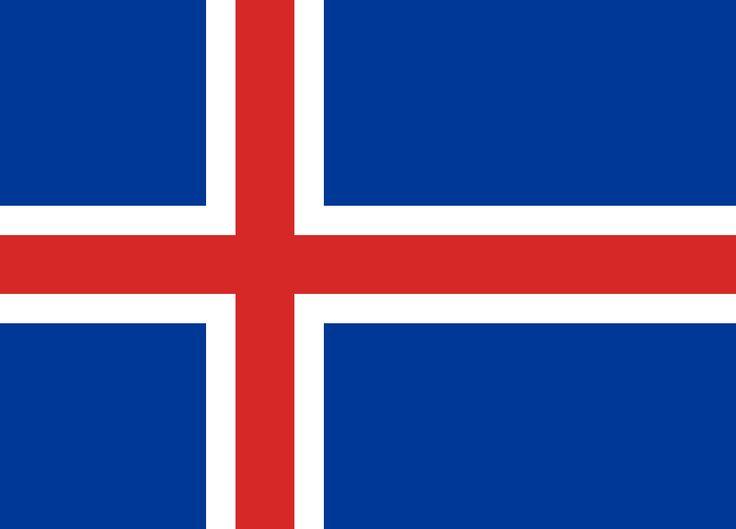 Iceland is an island nation located in the North Atlantic Ocean. Of Nordic heritage, its population is estimated at 333,000. Its total land area is estimated at 40,000 square miles (100,000 square kilometers). The city of Reykjavík is its capitol.
Iceland corporations are governed by the Agreement on the European Economic Area which adheres to laws governing corporations in the European Union (EU). In many ways Icelandic laws regarding corporations most closely resembles those found in Denmark.
Benefits
Iceland corporations have several benefits including:
• Membership in the European Economic Area: While not officially a member of the EU, Iceland maintains financial and offshore corporation strategies aligned with the EU.
• One Shareholder: Only one shareholder is required for incorporation.
• One Director: Only one director is required for corporations.
• Low Corporate Tax Rate: The fixed corporate tax rate is 20%.
• Lowest Electricity Costs in Europe: Iceland boasts the lowest electricity prices in Europe, which cuts cost for those using large amounts of electricity in their business. Low cost steam also helps to keep operating costs lower for those industries using steam.
• Highly Educated and Skilled Workforce: Iceland offers highly educated and skilled workers.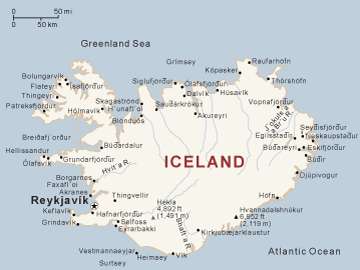 Corporate Name
Corporations in Iceland are called Private Limited Companies for the privately owned and Public Limited companies if they offer shares to the public.
Iceland corporations must come up with a unique corporate name. The chosen name cannot resemble other already existing Icelandic corporate names.
Office Address and Local Agent
Iceland corporations can maintain their main address anywhere in the world. However, Icelandic corporations are required to have an Icelandic office address for legal process service and official notices, and a registered local agent.
Shareholders
Icelandic Private Limited Companies must have a minimum of one shareholder.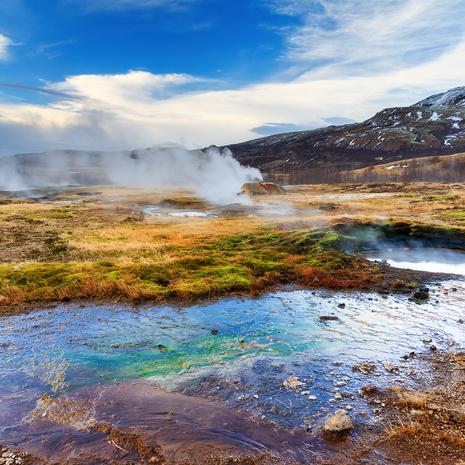 Directors and Officers
Private Limited Companies are required to have a minimum of one director.
Authorized Capital
The minimum authorized capital is 3,500 Euros (ISK 500,000).
Taxes
The Tax Rate is 20% for Private Limited Companies.
Annual Fees
The registration fee for a new Private Limited Company and annual renewals is ISK 130,500.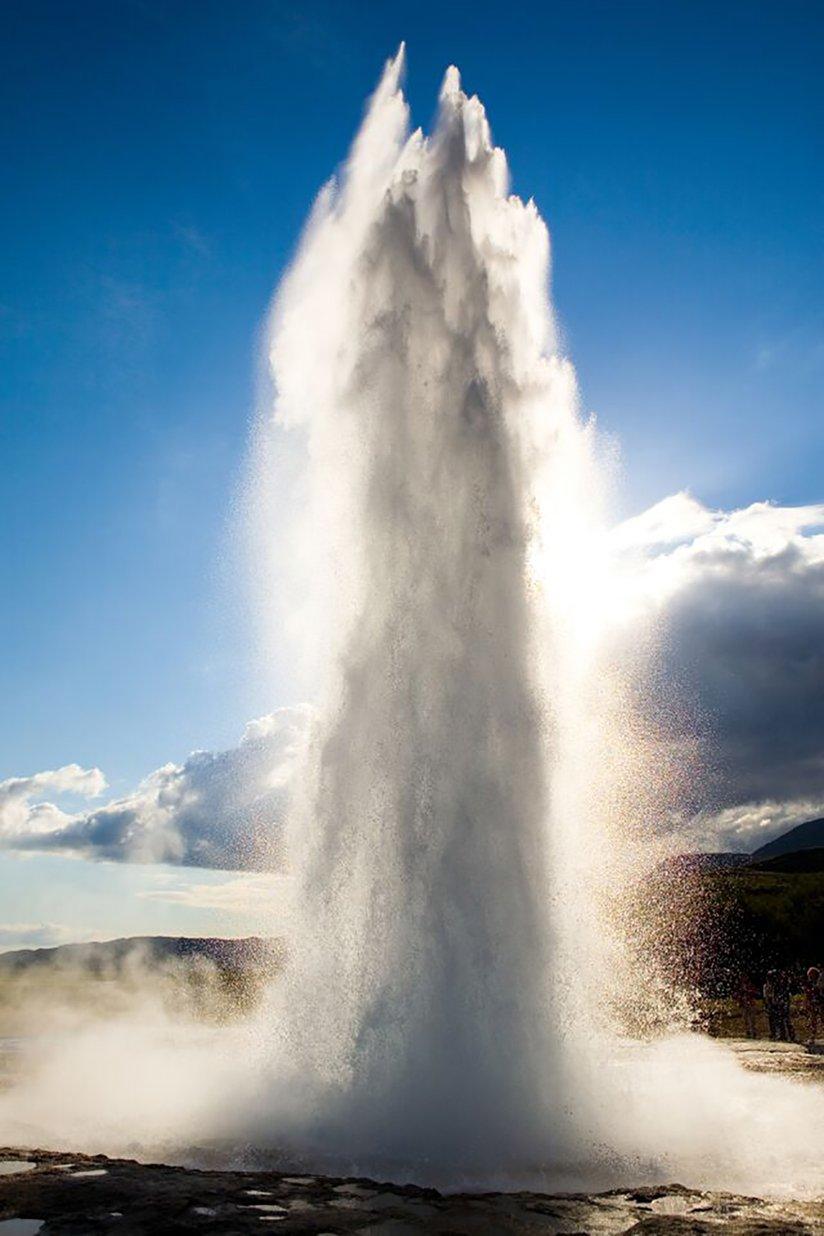 Public Records
Information about finances and taxes may be released on public record, as well as other information, like names of directors of the corporation.
Accounting and Audit Requirements
In Iceland, each Private Limited Company must have an auditor or inspector to complete a yearly account audit.
Annual General Meeting
An annual general meeting is required.
Time Required for Incorporation
Registration in Iceland typically takes 2 to 8 days.
Shelf Corporations
Shelf corporations are available in Iceland, for those wishing to incorporate faster.
Conclusion
Iceland corporations receive several benefits including: only one shareholder required to incorporate, membership in the European Economic Area, Lost corporate tax rate, low electricity costs, and an educated skilled workforce