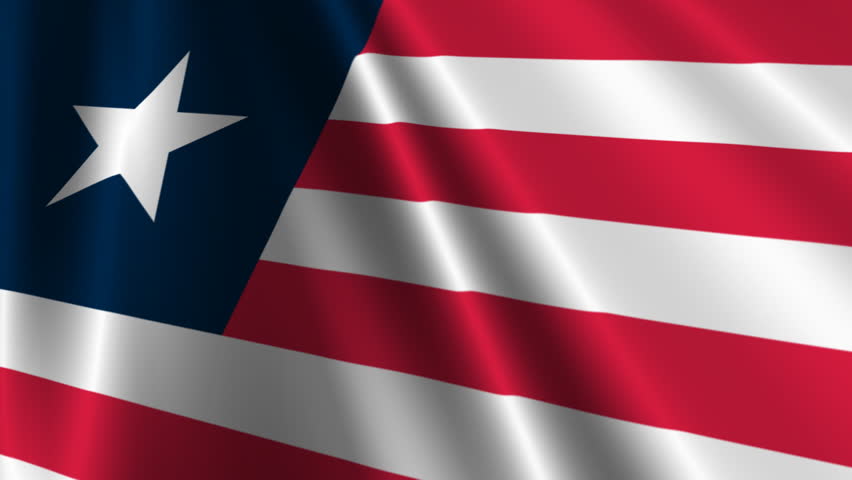 A Liberia LLC / Limited Liability Company is based on the state of Delaware model in the United States. The Liberian Limited Liability Company (LLC) is provides limited liability to its members like a corporation shields its shareholders, yet operates like a partnership. 100% foreign ownership is allowed.
The Liberian Associations Law (1977, as amended through 2002), contains the Limited Liability Company Law.
Background
The Republic of Liberia is located on the West African coast. Its political system is a unitary presidential republic with a President and an upper and lower houses legislature.
Liberia is home to the world's second largest ship registry. Its incorporation registration system is online and very modern and fast.
Liberia LLC Benefits
A Liberian LLC / Limited Liability Company obtains the following benefits:
• No Taxes: As long as all business is conducted outside of Liberia, no corporate taxation exists. No income tax is imposed on non-residents receiving percentages of a LLC's profits earned outside of Liberia. However, U.S. taxpayers and those residing in countries which tax worldwide income must declare all income to their tax authority.
• 100% Foreign Ownership: There are no restrictions on the nationality or residency of LLC members.
• Limited Liability: All of the members have limited liability up to the value of their contributions in the company.
• Privacy: Members names are not part of any public records.
• One Member/Manager: A LLC can have a minimum of one member who can either be a natural person or a legal entity. In addition, members can be citizens and reside in any country. The single member can also be the sole manager of the company.
• Low Minimum Capital: The minimum authorized capital is only $1 USD per share.
• U.S. Dollar: All business and government filings can be conducted using the U.S. Dollar.
• English: English is the official language in Liberia.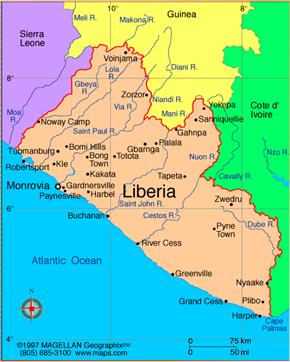 Company Name
A Liberia Limited Liability Company must use an original name which is not similar to any other company name in Liberia. To assist with this, Liberia has an online company name check service prior to registering the LLC which includes the ability to reserve a name for 10 days. Name approval can take 30 minutes.
While the company name can be in any language, it must use the Latin alphabet. In addition, the company name must end with the word "Limited" or abbreviation "LLC" or "Ltd.".
Company Registration
After company name approval, a Memorandum and Articles of Association for the LLC must be filed with the government Registrar. Upon approval, the Liberian Registrar will issue a Certificate of Formation (Certificate of Incorporation). As long as a government license is not required for the type of business activities intended a LLC can be quickly formed in Liberia.
Minimum Authorized Share Capital
The minimum authorized capital is only $1 USD per share for LLC's.
Limited Liability
The LLC is a separate legal entity separating itself from the managers and members who are not personally liable for the LLC's debts and actions. Their own liability is the contributions they made to the company.
Members
A minimum of one member is required to form a LLC. Members can be from any country. No shares are issued. The LLC Agreement specifies how ownership is divided amongst its members along with what control, powers, and voting rights members obtain. In addition, the LLC Agreement outlines the business purposes, conduct, and internal affairs operation. The LLC Agreement is a private document and not filed with the Registry.
Management
The members can either manage the LLC by themselves or appoint a person, legal entity or a professional manager.
Officers (President, Secretary, and Treasurer) are not required.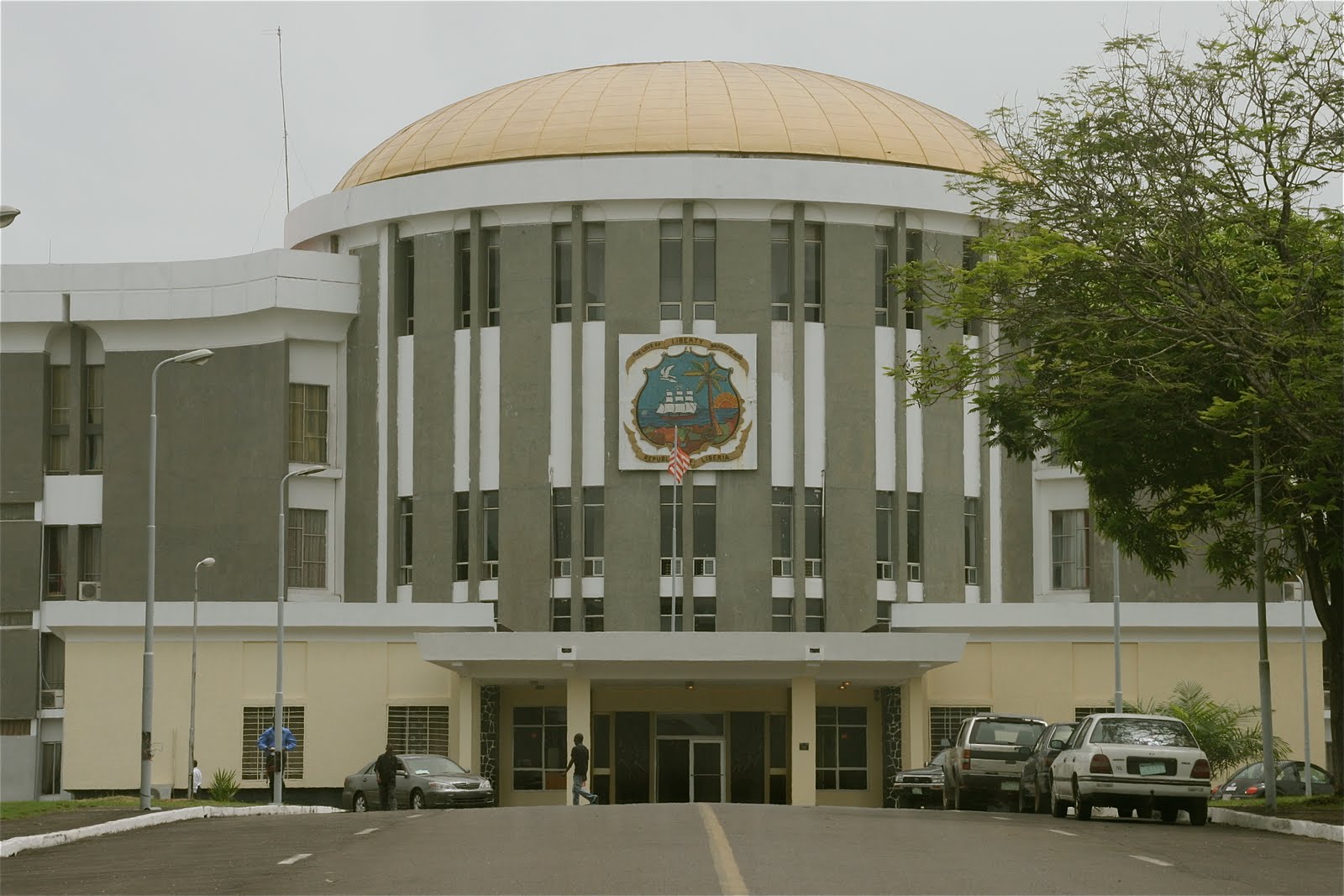 Registered Agent and Office
LLC's must have a registered office in Liberia and a registered agent.
Liberian law requires every LLC to appoint the LISCR Trust Company as its registered agent. The Government of the Republic of Liberia has appointed the LISCR Trust Company to be the required registered agent for every Liberian non-resident corporate entity.
Accounting
LLC's are not required to file financial records with the government. However, some form of acceptable accounting practices must be maintained demonstrating the profits, losses, income, and expenses of the LLC which must always be available for member's inspections. These books and accounting records can be kept anywhere in the world.
Taxes
The LLC's income flows through to its members based upon their percentage of ownership. As long as no business is conducted and/or income earned is in Liberia, no corporate or income taxes are imposed.
Annual General Meeting
LLC's are not required to hold annual general meetings. The LLC Agreement should provide details regarding any type of meetings to be held, their purpose, notices to members to attend, meeting minutes, adoption of resolutions, and other required functions.
Public Records
All of the documents filed with the Registrar are available to the public. However, the names of the members are not part of the public record.
Registration Time
Registration can take one business day for approval.
Shelf Companies
Shelf companies are available to purchase in Liberia for faster registration.
Conclusion
A Liberia Limited Liability Company (LLC) obtains the following benefits: no taxes, limited liability, 100% foreign ownership, privacy, one member minimum who can be the sole manager, low minimum authorized share capital, and English is the official language.