New Zealand is an island country located on the southwestern Pacific Ocean. It is situated 900 miles 1,500 kilometers) east of Australia and around 600 miles (1,000 kilometers) south of the Pacific islands of Fiji, New Caledonia, and Tonga. The capitol of New Zealand is Wellington, and Auckland is its most populous city.
In 1840, New Zealand became part of the British sovereignty. In 1907, New Zealand became a Dominion within the British Empire with the right for self-rule. Currently, New Zealand is a unitary parliamentary constitutional monarchy and a democratically elected parliament with England's Queen Elizabeth II as its monarch and head of state.
New Zealand corporations are governed by the Companies Act of 1993.
New Zealand Corporation Benefits
There are several benefits for New Zealand corporations including:
• One Shareholder: Only a minimum of one shareholder is required for incorporation.
• No Authorized Share Capital: In New Zealand, no share capital is required at the time of incorporation.
• No Required Visit: There is no need to travel to New Zealand to complete the incorporation process.
• R&D Incentives: The New Zealand Trade and Enterprise Agency offers tax credits for research and development start-ups of up to $430,000 yearly. The government also provides credit insurance opportunities to these corporations.
• Green Energy Incentives: The Energy Efficient Conservation Authority offers loans and funding opportunities for energy efficient corporations who utilize conservation efforts, fuel efficiency, and transportation.
• Film Industry Incentives: The New Zealand Film Commission has film production grants for various screen production activities. These types of grants can run from $20,000 to $3 million.
• Government Assistance: The New Zealand Venture Investment Fund, established by the government in 2002, assists the development of the venture capital market in New Zealand, providing many opportunities for corporations.
• Efficient Bank Lending: Obtaining loans in New Zealand is a fast process since it has an efficient banking structure. The World Bank ranks New Zealand as the best region to obtain loans worldwide.
• One of the World's Best Countries to Incorporate: The 2017 "Doing Business" Survey listed New Zealand as one of the best jurisdictions to incorporate worldwide.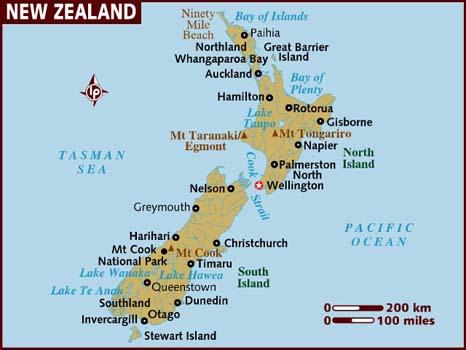 Legal Information
Corporate Name
New Zealand corporations must select a unique name that is not already registered by another corporation. Online corporate name registration is available.
Office Address and Local Agent New Zealand corporations are required to have a local registered agent and local office address for process service requests and official notices.
Shareholders
New Zealand corporations need at least one shareholder.
Directors and Officers
New Zealand corporations need to provide at least one director.
Shareholders can also be directors.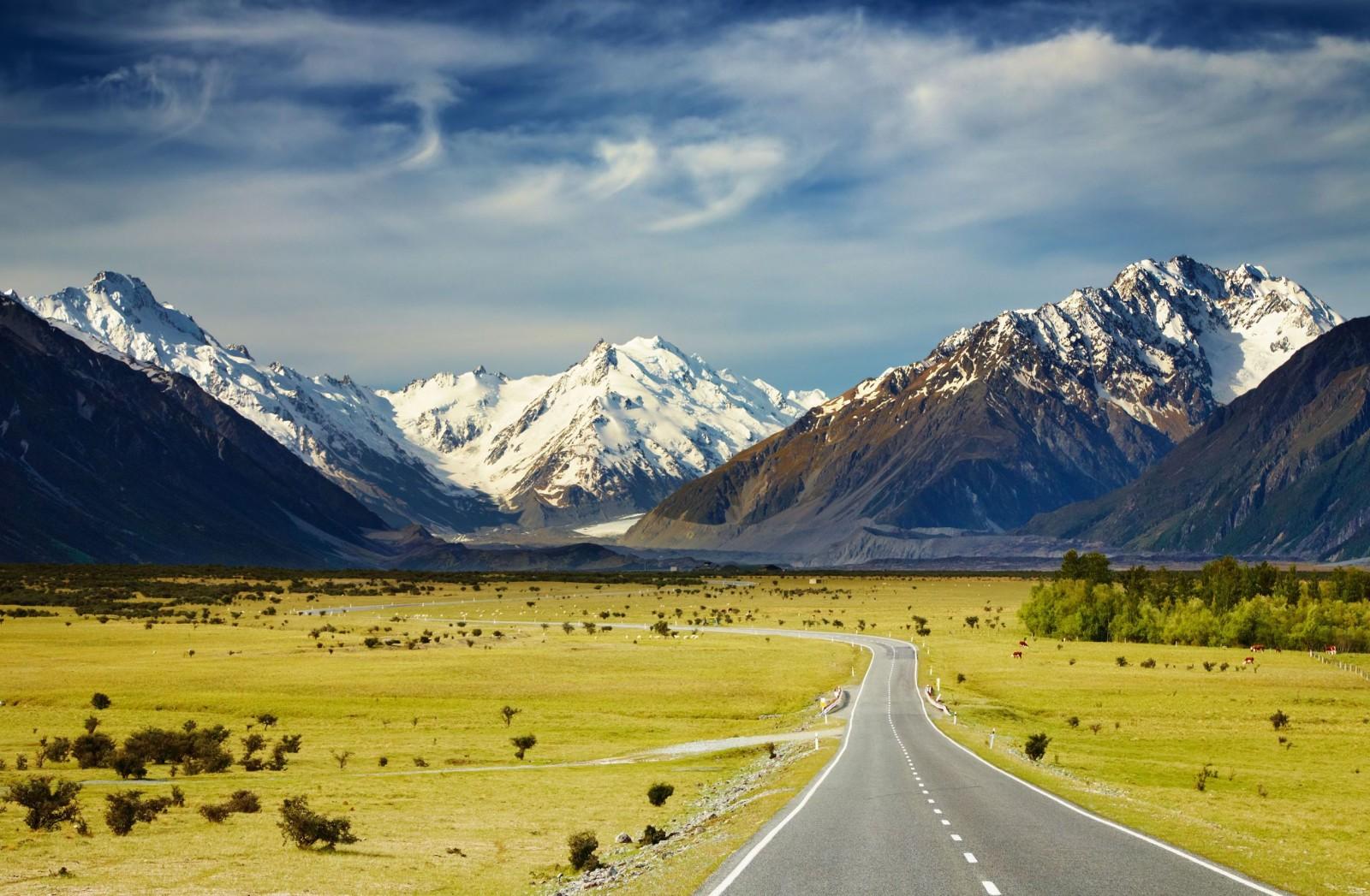 Authorized Capital
In New Zealand, no share capital is required at the time of incorporation.
Taxes
New Zealand corporations are taxed on worldwide income. The current corporate tax rate for corporations in New Zealand is 28%.
Annual Fees
New Zealand corporations pay annual renewal fee of around $6,000 USD.
Public Records
A New Zealand corporation only needs to register yearly financial documents with the Companies Registrar if it meets one of the following requirements:
(a) Is an overseas company that is incorporated outside New Zealand and carries on business in New Zealand, or
(b) The corporation sold securities to the public (including obtaining public investments or obtaining public participation in projects, raising funds from the public, while using a registered prospectus), or
(c) Is a subsidiary of a company or a corporation incorporated outside New Zealand, or
(d) Is a "large" corporation having between 25% to 50% of its shares (that is, below the level qualifying the corporation as a subsidiary) controlled or held by:
(i) – A company or corporation incorporated outside New Zealand or a subsidiary of such company or body corporate; or
(ii) – An individual (individuals) not "residents" in New Zealand.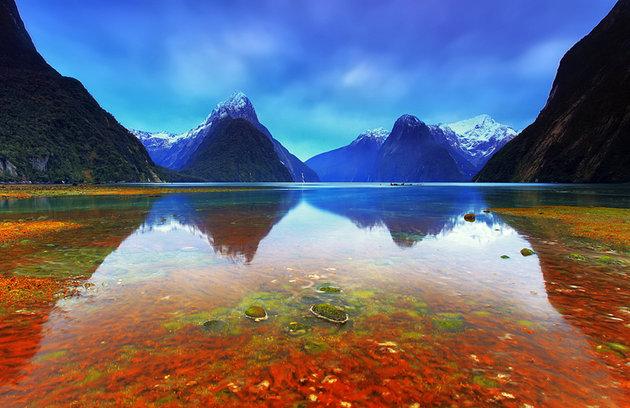 Accounting and Audit Requirements
There is a chance that the corporation could be audited yearly. Therefore, the corporation needs to consider annual documentation maintenance with the Register of the Company. The yearly documents corporations can expect to submit include annual returns and financial reporting.
Annual General Meeting
An annual general meeting is required for corporations in New Zealand.
Time Required for Incorporation
New Zealand corporations can expect the turnaround to be around one week, depending on approval of the corporate name and completion of documentation.
Shelf Corporations
Shelf corporations are available in New Zealand for faster incorporation.
Conclusion
There are several benefits for New Zealand corporations including: only one shareholder required to incorporate, no minimum authorized share capital, no requirement to visit New Zealand in order to incorporate, efficient local banks lending, and several government incentives for R&D, Green Energy, the Film Industry, and other government assistance; which is why New Zealand is one of the best countries to incorporate in.