Russia which is officially known as the "Russian Federation" is located in Eurasia. It has the largest land area with over 6.5 million square miles (17 million square kilometers) in the world covering 1/8 of the Earth's inhabited land area. Its population of over 145 million people is the 9th largest in the world. Moscow, Russia's capital is one of the largest cities in the world.
Corporate legislation in Russia is guided by Russian commercial law. This law regulates corporate activity and actions, setting the various rules and boundaries for the legal actions of businesses. It also regulates how stock investments work in the country.
Russian Joint Stock Corporations (JSC) are primarily formed to do business in Russia. Foreigners looking for an offshore corporation are advised to form a Private Limited Company (PLC) with the "OOO" symbols in front of its name. The Russian PLC does not have to issue shares which give it more flexibility than a typical JSC for its members to change the company's charter. In addition, a PLC can hold a minimum 10% interest in its charter capital. Another advantage over a JSC is that it does not have to file a formal lawsuit in order to expel a member.
Benefits
A Russian Private Limited Company (PLC) qualifies for many benefits which include:
• Similar to a LLC: Members of a Russian PLC are not individually liable for the company's losses. They are only liable for the amount of participation value set forth in the company's charter when it was formed.
• One Person Ownership: Like many offshore corporations in tax haven countries, a minimum of one person can form a PLC in Russia. A foreign corporation can also form a Russian PLC.
• No Required Shares: A PLC does not need to issue shares which give this entity more flexibility than a JSC.
• Nominee Shareholder: Shareholders can appoint nominees protect their privacy.
• Easy Withdrawal: If the PLC charter allows, members can withdraw at any time and receive an equivalent pro rata share of the company's net assets.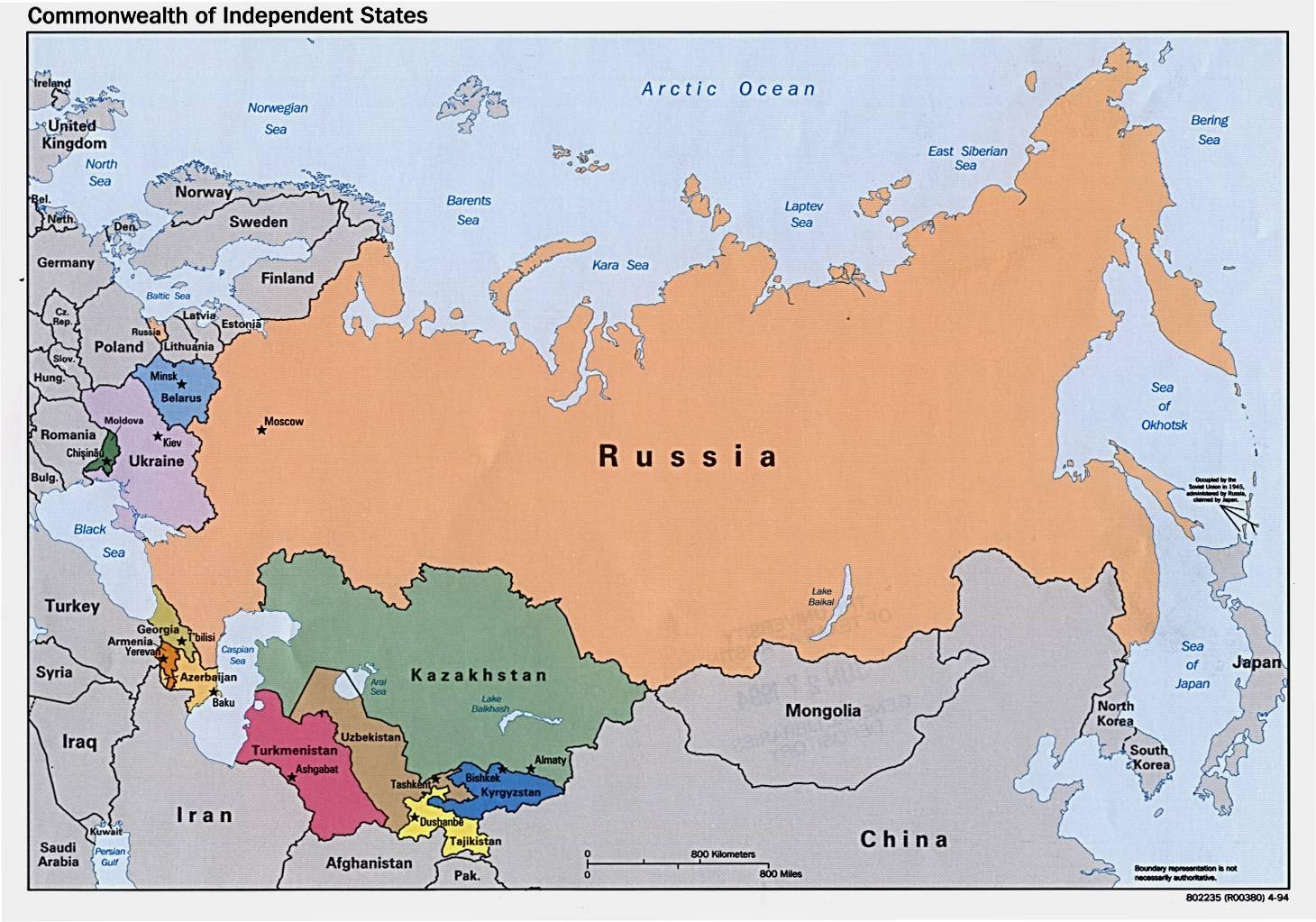 Company Name
A Russian PLC must select a unique name not similar to any other PLC or JSC. The "OOO" must appear in front of the PLC name and the name must be translated into Russian if a foreign language is used for the PLC name. Both names can be used by the PLC.
In addition, the name cannot use:
(a) Full or abbreviated names of the Russian Federation or any of its government bodies or foreign states;
(b) Full or abbreviated names of any international or inter-government organizations;
(c) Full or abbreviated names of any public associations.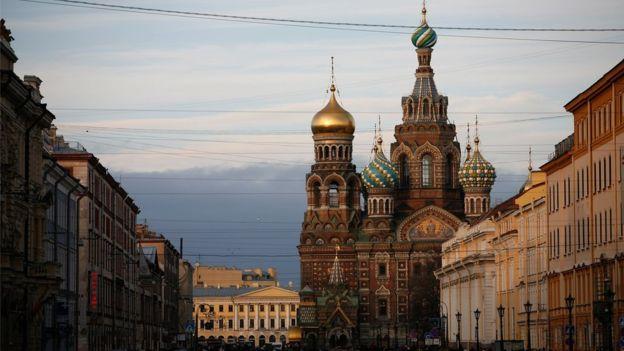 Office Address and Local Agent
Russian corporations and PLC's must have both a local registered agent and a local office address. This address will be used for process service requests and official notices.
Shareholders
If the PLC decides to issue shares, there must be at least one shareholder. Russian offshore PLCs cannot have more than fifty members.
Directors and Officers
Russian corporations and PLC's are required to have at least one director.
Russian PLCs are formed with a two-tier management system. The two-tiers are:
(1) The General Participants' Meeting, which acts as the body in the company with the most power. The General Participants' Meeting alone can amend the company charter and approve financial reports.
(2) The executive body of the PLC. The executive body of the PLC is typically made up of the general director, president, etc. The executive body is expected to run the day-to-day activities of the company.
Also, the Federal Law on "The Limited Liability Companies" allows a PLC to appoint a Board of Directors. If such a board is formed, it must oversee the company's general activities.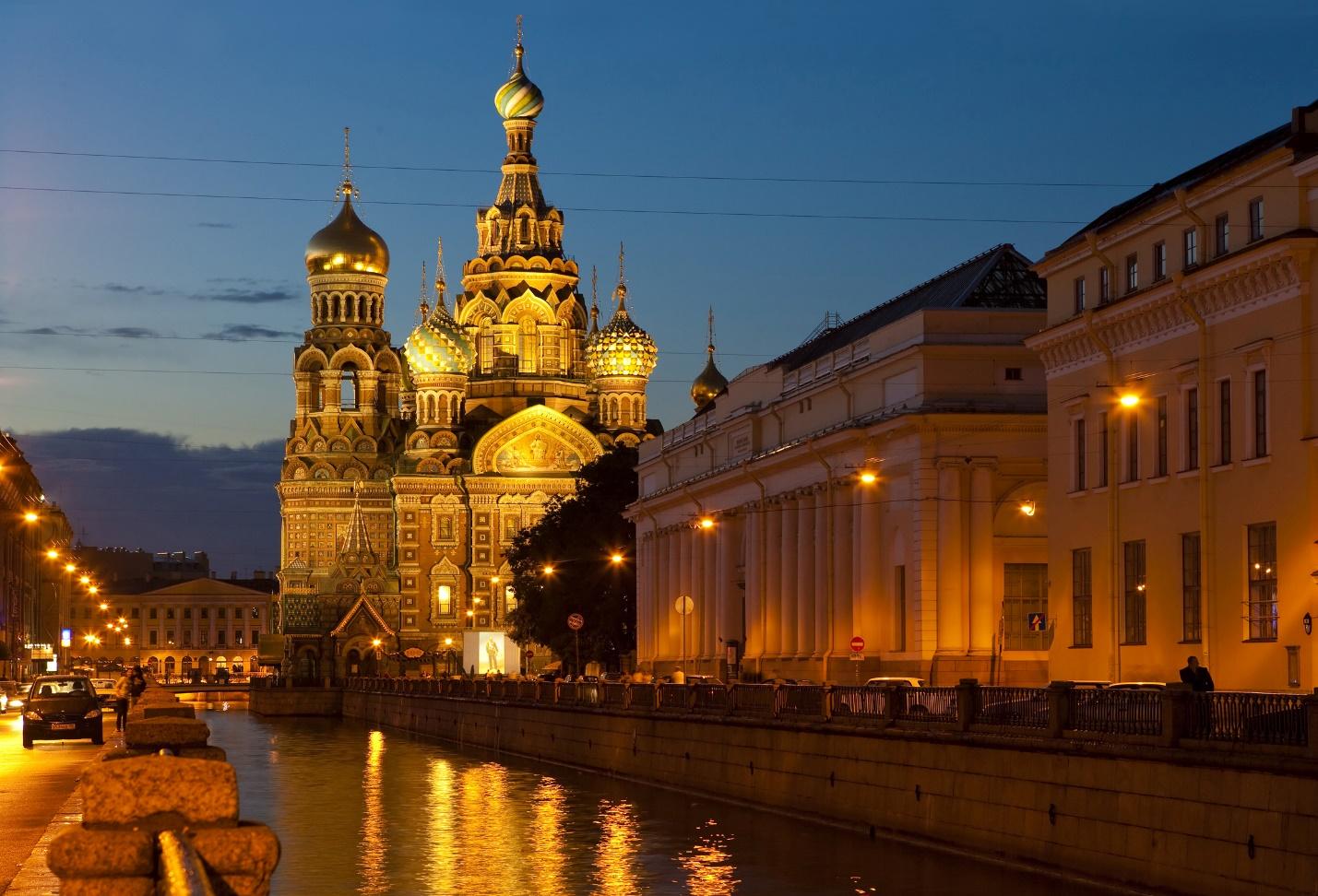 Authorized Capital
A Russian PLC can expect to pay a yearly fee of RUR 10,000 (US $330).
Fifty percent of this capital must be paid on the date the company files to become a PLC.
Taxes
The corporate tax rate in Russia is 20%.
Annual Fees
Annual registration for a Russian PLC costs 2,000 rubles ($70 USD). Other yearly fees also apply, which includes the registration of the company's seal, and the registration at the State Committee for Statistics, which usually costs about $80 USD.
Public Records
A Russian PLC should be aware that corporate records regarding directors and shareholders may be made open to the public. However, for those that wish to keep privacy, nominee directors and shareholders can be utilized.
Accounting and Audit Requirements
Russian PLCs only require internal audits when more than 15 participants make up the company's membership.
Annual General Meeting
A Russian PLC is required to hold an annual general meeting of its membership which maintains the power to control the PLC. During the Annual General Meeting, the members can amend the company charter and approve financial reports.
Time Required for Incorporation
Forming a PLC in Russia can take up to thirty days. This turnaround time depends on the company's success with name registration, and their completeness with corporate registration documentation.
Shelf Companies
Shelf companies are available to speed up the incorporation process.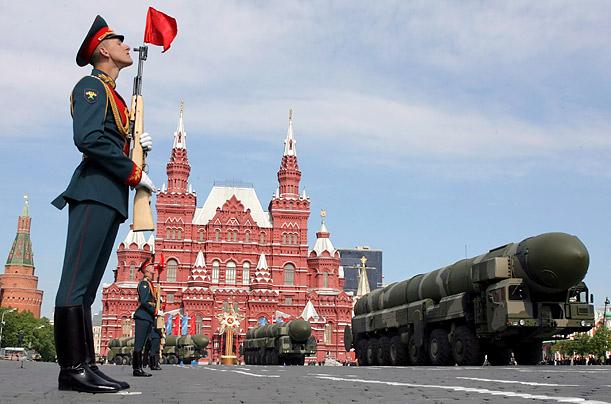 Conclusion
Foreigners wishing to form an offshore Russian corporation are advised to set up a Russian Private Limited Company (PLC) instead of a typical Joint Stock Corporation (JSC). A Russian PLC offers several benefits including: having the same personal liability protection as a LLC, one person ownership, no required shares, nominee shareholders, and easy withdrawal from participation.