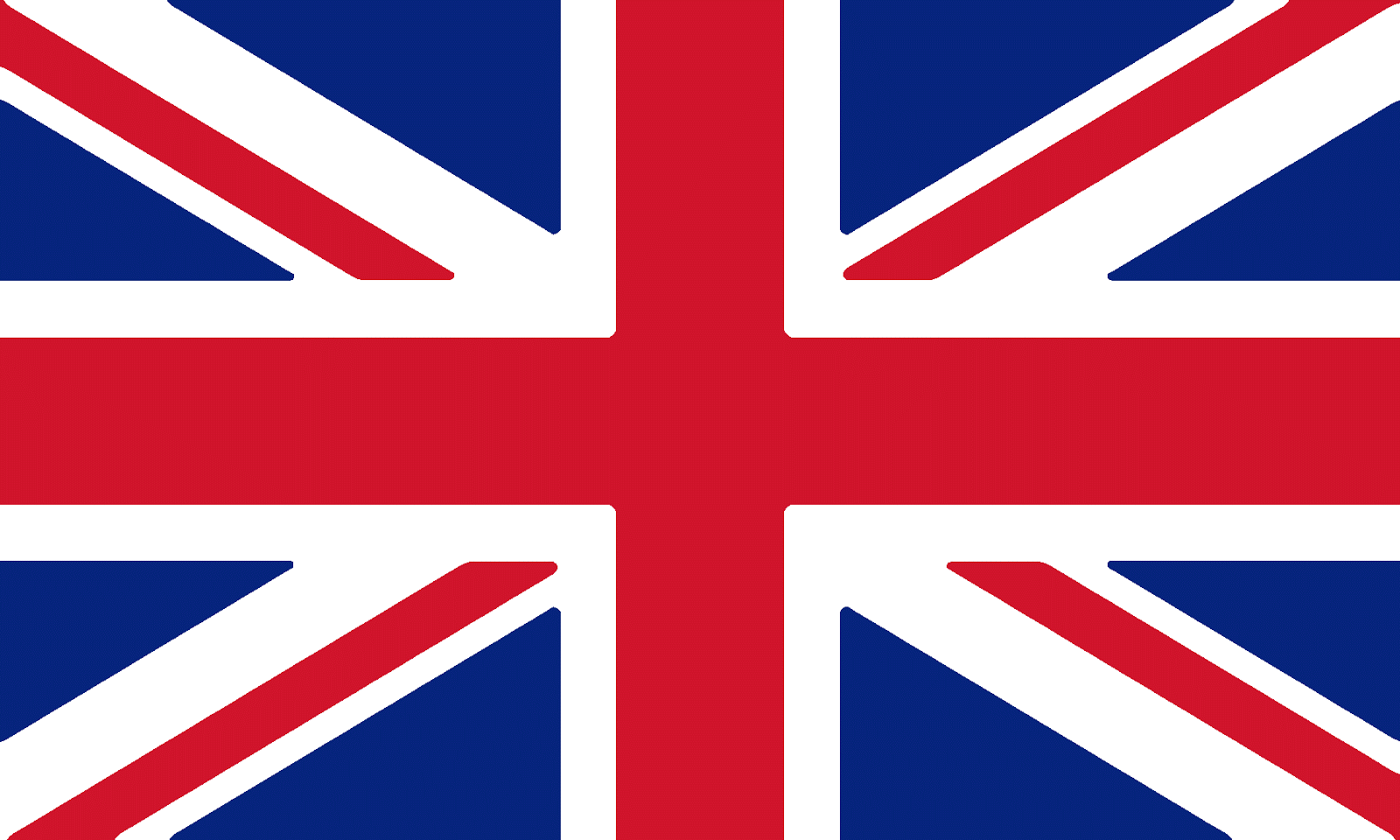 The United Kingdom (UK) located in Western Europe consists of Great Britain (England, Ireland, Scotland, and Wales) along with Northern Ireland, commonly known as "Britain".
The United Kingdom is in the Atlantic Ocean. UK's total land area is 93,600 square miles (242,500 square kilometers), with an estimated 65 million inhabitants. It is the fourth most densely populated country in the European Union (EU).
As a constitutional monarchy, the UK has a parliamentary system of government. The monarch is Queen Elizabeth II, who has reined since1952. London is the capitol of the United Kingdom with a population of 10.2 million making it the fourth largest city in Europe.
Corporate legislation in the UK is regulated by the Companies Act of 2006. This Act dictates the corporate formation and functions in the UK. Other acts that also regulate corporate actions in the UK include the UK Corporate Governance Code, the Insolvency Act 1986, European Union Directives and judicial cases.
Benefits
UK corporations receive many benefits including:
• No Corporate Tax: As long as the UK corporation conducts no business or trade within the UK borders, no corporate tax will be levied.
• One Shareholder: Only one shareholder is required to incorporate in the UK.
• Convenient Incorporation: The registration of corporate names in the UK can be filed either by mail or electronically.
• No Minimum Authorized Capital: There is no minimum authorized capital for UK corporations.
• No Annual Meetings in the UK: Annual corporation meetings are required in the UK, but these meetings do not need to be held in the UK and can be done anywhere in the world.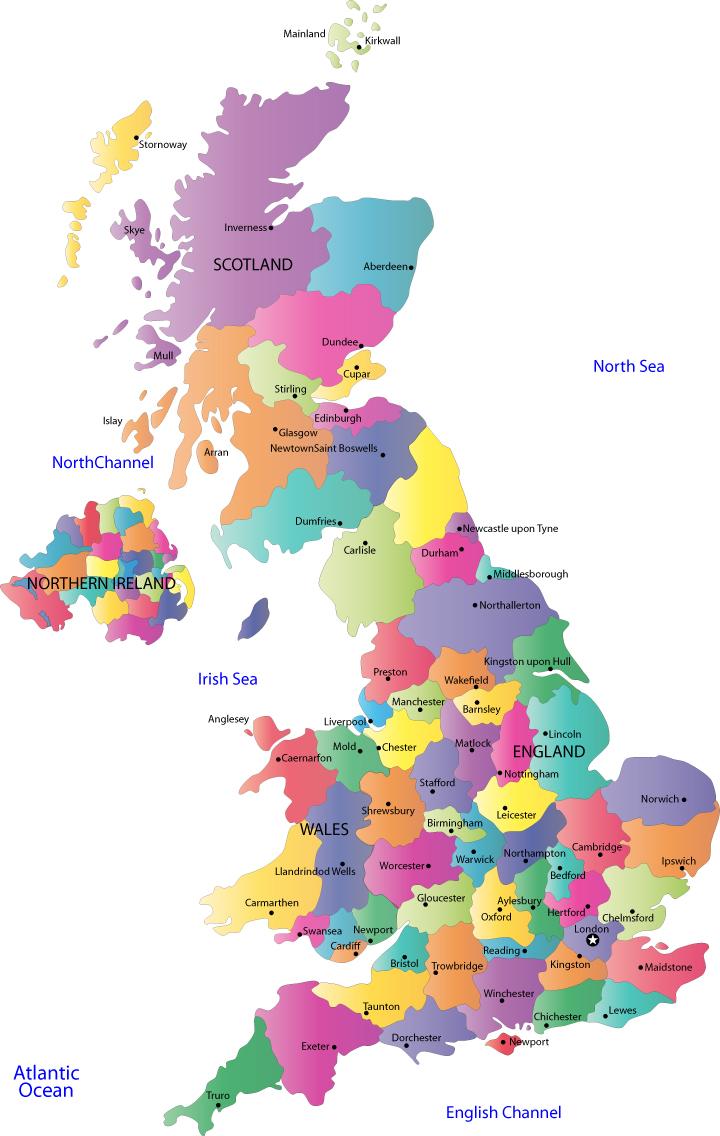 Corporate Name
UK corporations must select a unique name that is not similar to already existing corporation names. Typically, three versions of the corporate name are submitted with the hope that one of them will be approved. Corporation names in the UK may be reserved either online.
The words corporations cannot include in their names it includes Crown, Empire, Imperial, Royal, Windsor, Bank, Assurance, Building Society British, Great Britain, National, United Kingdom, English, England, Scottish, Scotland, Welsh, Wales, Irish or Ireland. However, the initials "UK" or "GB" are permitted.
'European' in a corporate name can only be used with approval, and if the corporation shows links to the EU. 'International' also requires approval, and the corporation must be involved in overseas trading to use this word in its name.
Office Address and Local Agent
UK corporations must have a local registered agent and a local office address. This address will be used for process service requests and official notices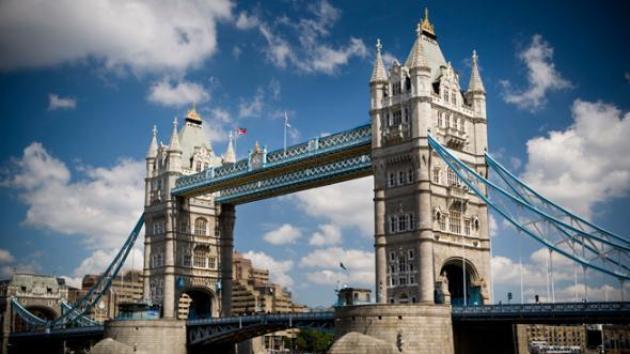 Shareholders
UK corporations must have at least one shareholder. The maximum number of allowed shareholders is fifty. The UK allows both private persons and corporate entities to be shareholders, and also permits joint shares.
Directors and Officers
UK corporations must have at least one director. A corporate secretary is required, so all corporations must have at least two officers, because a sole director cannot be a secretary.
Authorized Capital
The minimum authorized capital for UK corporations is GBP 0.
Taxes
UK corporations may be exempt from corporate taxation. The corporation can remain exempt from taxes provided that no business or trade is carried out within the United Kingdom's borders.
Annual Fees
Annual registration fees UK corporations pay is normally about GBP 900.

Public Records
UK corporations should expect some of the corporate information to be made available to the public.
Because two designated officers, an executive director and a secretary must be appointed by a UK corporation and are considered liable for certain aspects of the corporation, their information is generally made public.
Corporation accounts also must be filed and may be made available for inspection by the public.
Accounting and Audit Requirements
Corporations must keep corporate accounting records and submit accounts for inspection by the public. UK corporations are required to file annual tax returns and keep yearly tax and financial records in case of audits.
Annual General Meeting
An annual general meeting is required of UK corporations, but these meetings do not need to be held in the UK. Meetings for UK corporations can be held anywhere in the world.
Time Required for Incorporation
UK corporations can expect the entire process to take about 3 weeks. The completion time depends on the approval of the corporate name, as well as, how accurately the applicant completes the registration documents.
Shelf Corporations
UK shelf corporations are available for faster incorporation.
Conclusion
UK corporations enjoy several benefits including: no corporate tax, only one shareholder required for incorporation, no minimum authorized capital, no annual meetings required to be held in the UK, and fast corporate name registration.