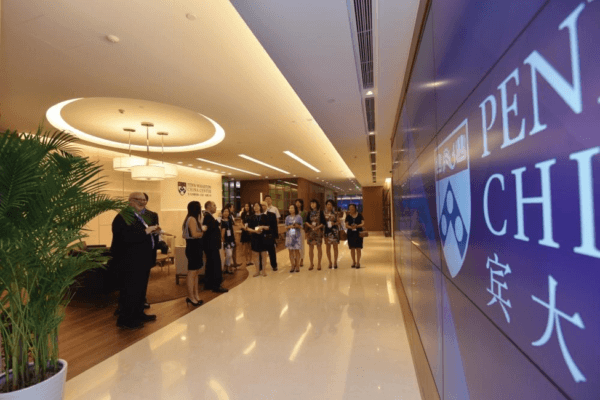 China recently emerged as a popular jurisdiction with which to incorporate. Many business owners from the North America and Europe have sought ought this region to form business entities because of the various benefits offered by China for those incorporating there, not least of which is low labor and manufacturing costs and a plethora of skilled workers. One popular incorporation strategy of choice is the Wholly Foreign Owned Entity (WFOE), which will be discussed here. This is also often incorrectly referred to as a WOFE.
An alternative to the WFOE is setting up a company in the Shanghai Free Trade Zone. You can find more information by clicking the link above.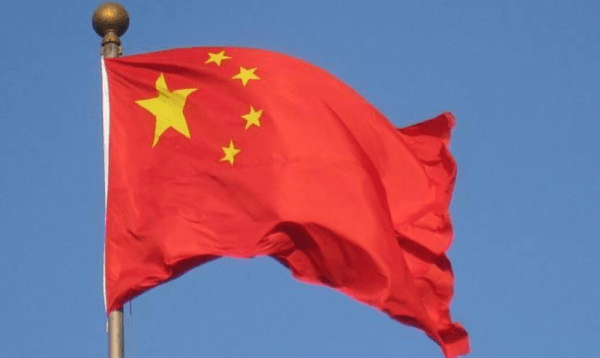 Benefits of Incorporating in China as a WFOE
China is known as a region that is friendly to almost all types of companies and business investments coming to their shores from the United States, Europe and Australia. With government approval, there are few limits on the types of industries one may wish to pursue with a corporation.
To form one's corporation, the company owner does not need to travel to the region. Completion of the incorporation process can be done from anywhere. This opportunity allows for an easier incorporation process for the owner of a corporation or limited company.
Another benefit of using China as one's incorporation jurisdiction is that a resident director in China does not need to be appointed to complete the incorporation process. This factor also allows for a faster incorporation when compared to some other jurisdictions.
The typical corporate tax that is payable is around 25%, and the withholding tax on the parent company is 10%. Thus, taxation is expected, but most business owners do not find it exorbitant, and it is typically affordable considering the other benefits received by business owners.
A Chinese resident manager, or resident partner, is also not required for a business to complete the incorporation process. By eliminating this requirement in China, the incorporation process is typically much more simple and efficient.
To complete the incorporation process, the minimum number of shareholders and directors the WFOE must be listed. Thus, requirements here are minimal and offer a certain degree of privacy to others involved in the company. However, China does keep a list of this information, which is available on public record, but some items that need to be shared and documented for the public record are minimal.
In China, multi-currency bank accounts are available to corporations and business can be completed in any currency. Therefore, the ability to do international business and complete transactions worldwide is significantly increased for businesses incorporating in China because of the ability to engage in transactions in multiple currencies.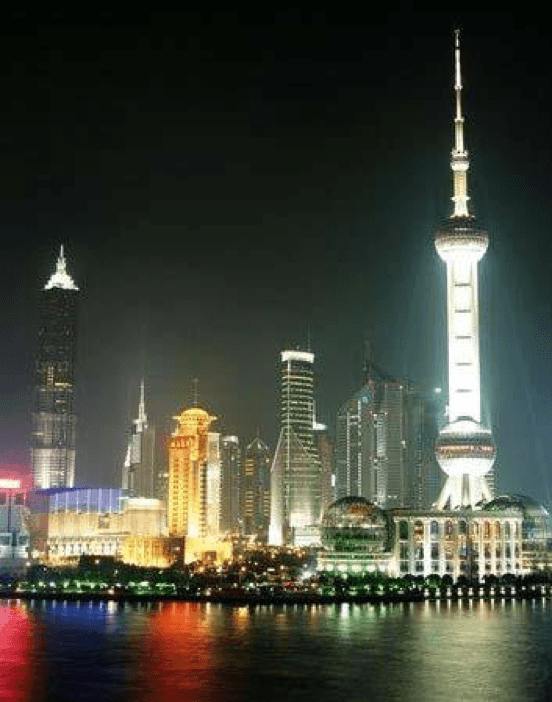 How To Incorporate in China as a WFOE & Obtain a Business License
To incorporate in China as a WFOE, the business owner needs to complete the following steps.
First, ensure that the type of business you plan to pursue in China can qualify for approval by the Chinese government as a foreign investment. Not all types of businesses will be approved or accepted in China, so you need to make sure your business strategy is legally accepted before incorporating here.
To incorporate in China, the owner of the company needs to demonstrate the necessary documents from its home region demonstrating that it is an existing corporate entity. Along with this, proof that the investor or the individual allowed to act for the investor, approves the formation of the entity. Last, the financial capabilities of the business in its home country must be documented and submitted.
The business owner will need to provide several investor documents to form the corporation in China. These documents include:

Articles of Incorporation, of which a photocopy can be submitted.
A copy of the company business license, covering it both locally and nationally.
The original Certificate of Status, or a notarized copy of the Corporate Register.
A letter from the company's bank that reveals the company's accounts status as well as the investor's account status.
A document describing the business activities the business currently undertakes and also intends to pursue within China. Other company documents are also required to assist with this process, like brochures, the company's website, or an annual report. Many of these company documents need to be translated and submitted in Chinese.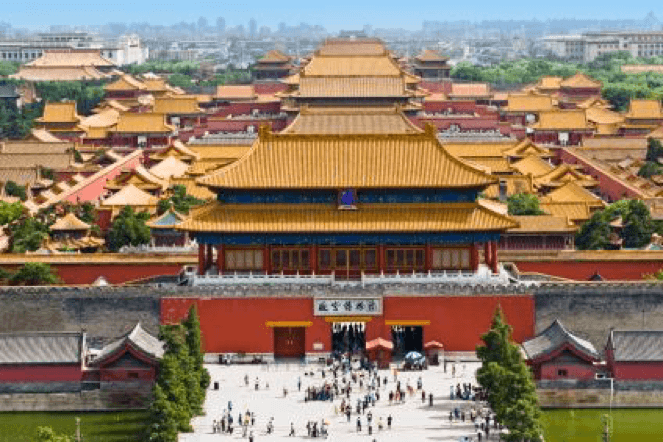 To speed up the process of forming the WFOE in China, investors often create a special purpose company to have that entity act as the Chinese investor. In fact, this process is so common, those regulating corporate formation in China are entirely used to seeing this selection take place. Still, these Chinese regulators will ensure that the offshore investor exists as a real business that is in operation. Many investors form these types of companies in Hong Kong since the tax benefits for the corporation are favorable
One important step the corporation must complete in China that one that is not common to other jurisdictions offering offshore incorporation is to obtain approval to operate the type of chosen business from the appropriate government authority. This step is required for registration.
The corporation must also complete and provide several necessary documents to incorporate. These documents include:

The Articles of Association, which spell out the plan for company management and capital.
A document demonstrating that the business concept proposed by the company is feasible in China. This step includes forming the first-year business plan and budget.
Agreements for all of the leases undertaken by the company, including items such as an office space lease, must be provided.
A few other business documents also need to be submitted to obtain Chinese Government Approval. This documentation is made up of:

A budget of salary and benefits. Salaries and benefits for the employees that will work for the company need to be provided and operate in conjunction with Chinese expectations. All of these items will be included in the initial investment. This information must be provided in Chinese.
Other documentation may be required depending on what the general concept and operating strategy of the business is. Some types of businesses require more documentation than others.
Obtaining approval for a new business can take up to two to five months, mostly depending on where the company is incorporating and how large the company is. Some of the investor fees can vary region by region in China as well.