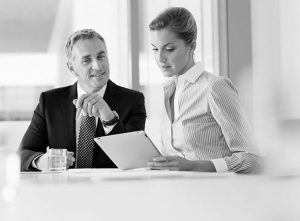 FREE Consultation
GET MORE INFORMATION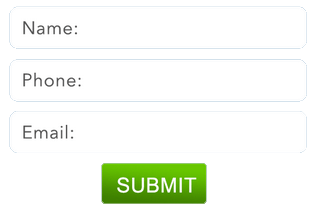 Real Answers by Experienced Professionals.
Ask questions about offshore banking, company formation, asset protection and related topics.
Call Now 24 Hrs./Day
If consultants are busy, please call again.
1-800-959-8819
Inner footer menu content
A dedication to helpful support and information, to providing accurate document filings, timely service for those items within our control, and putting the treasured guest first.
Offshore Company, Inc
28015 Smyth Drive #200
Valencia, CA 91355
United States of America
Telephone 800-959-8819
International +1 661-282-2084