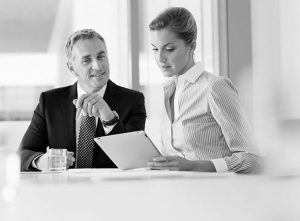 FREE Consultation
GET MORE INFORMATION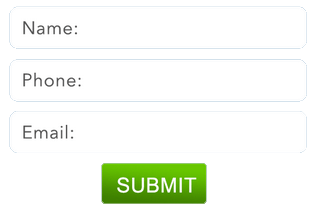 Real Answers by Experienced Professionals.
Ask questions about offshore banking, company formation, asset protection and related topics.
Call Now 24 Hrs./Day
If consultants are busy, please call again.
1-800-959-8819
Live Help
Offshore Services Customer Support
In business since 1977, OffshoreCompany.com is the worldwide industry leader in offshore asset protection, offshore banking, offshore company formation, offshore trusts, offshore tax planning and captive insurance. Our big objective is to protect and grow the finances of our global clientele of individuals, businesses and professional intermediaries.
Immediate Phone Consultation
Call for an immediate offshore service consultation. Representatives are available between 9:00AM and 8:00PM Monday through Friday, Eastern Time.
1-800-959-8819 Toll Free
1-661-259-8987 International