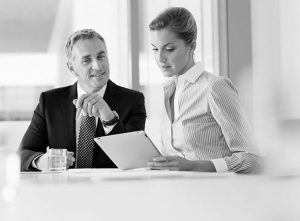 FREE Consultation
GET MORE INFORMATION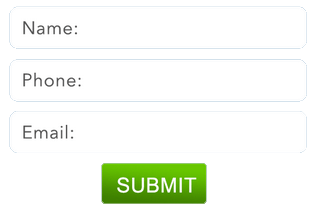 Real Answers by Experienced Professionals.
Ask questions about offshore banking, company formation, asset protection and related topics.
Call Now 24 Hrs./Day
If consultants are busy, please call again.
1-800-959-8819
Ordering an Offshore Service
Immediate Help
Please call our office to speak with an offshore service representative who can help you select your services and begin the filing processes immediately.
Call Now
Toll Free: 800-959-8819
International: 661-259-8987
---
There are two ways to order: by telephone (recommended) and online. To order online, please click the link below. To order by telephone, please call now or request a FREE Consultation by completing the form on the right.
Please Click Here to Order Online