Ordering an Offshore Service
Consultations
Click or call today for a free offshore consultation.
Call: 1-800-959-8819
Immediate Help
Please call our office to speak with an offshore service representative who can help you select your services and begin the filing processes immediately.
Call Now
Toll Free: 800-959-8819
International: 661-259-8987
---
There are two ways to order: by telephone (recommended) and online. To order online, please click the link below. To order by telephone, please call now or request a FREE Consultation by completing the form on the right.
Please Click Here to Order Online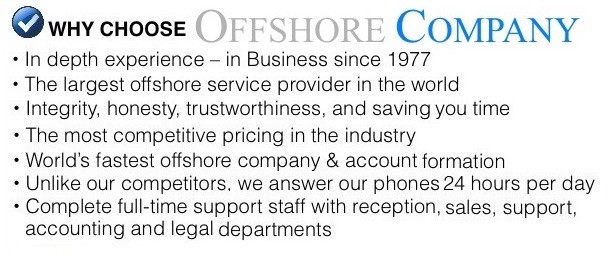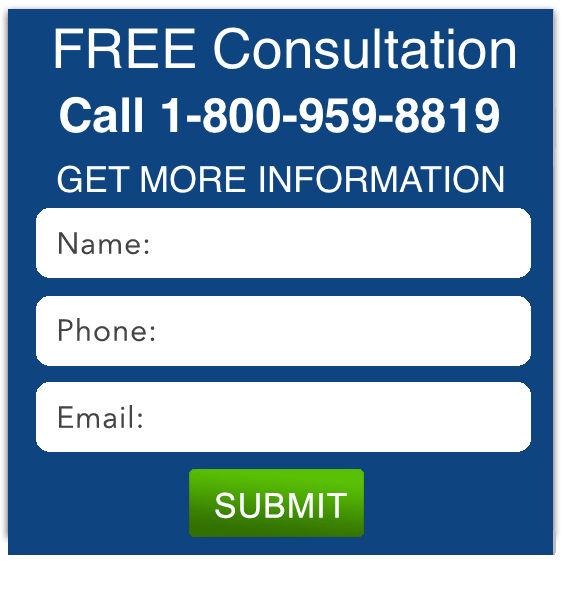 – B.H. New York, NY

"Using offshore company business tools, I protected my business income and some personal assets from a potentially devastating divorce battle."

– J.M. Ansen

I created the financial privacy and business model that was right for my financial goals with Offshore Company, Inc. I'm private, protected and invested in my family's future.
[related-items]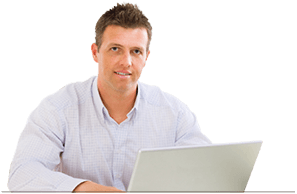 Real Answers by Real Professionals.
Get help to the most commonly asked questions about any asset protection or offshore topic.
Any Business Day 8 to 8 Eastern
1-800-959-8819