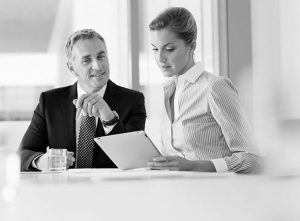 FREE Consultation
GET MORE INFORMATION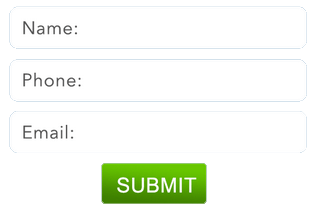 Real Answers by Experienced Professionals.
Ask questions about offshore banking, company formation, asset protection and related topics.
Call Now 24 Hrs./Day
If consultants are busy, please call again.
1-800-959-8819
Oops! Page not found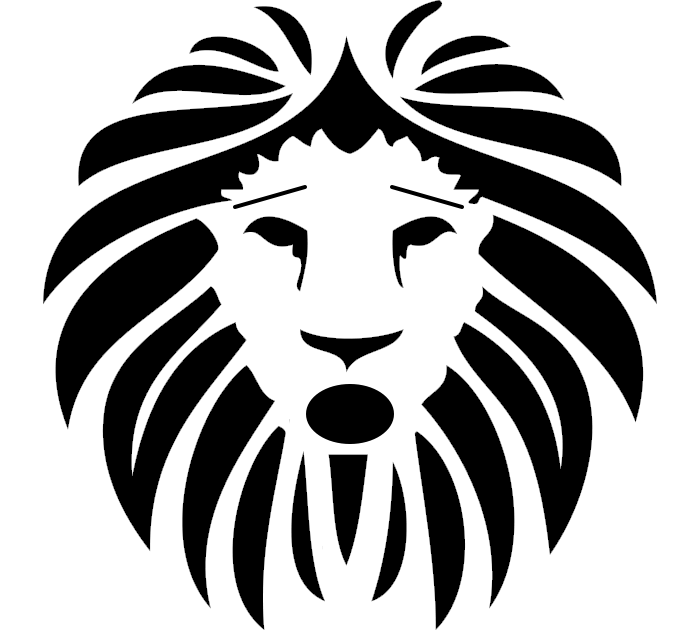 We recently made big changes to our website, you may have tried to load a feature that has been moved. Please browse our top content to help find what you're looking for, or call us for immediate assistance at 1-800-959-8819.
1. Form an Offshore Company
2. Establish an Offshore Bank Account
3. Protect Your Assets from Divorce and Lawsuits
4. Bullet Proof It