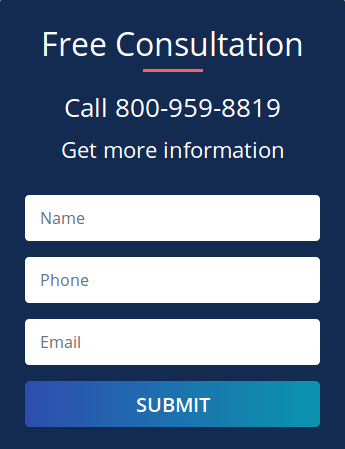 Belize Trust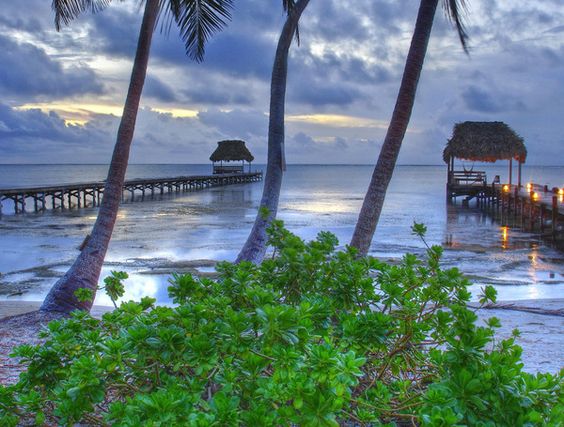 An offshore trust is the strongest asset protection vehicle one can establish. The protective features start with separating your assets from your home jurisdiction's laws and end with your offshore jurisdiction trust law. Choosing the jurisdiction to form an asset protection trust is one of the most important steps in planning.
Trusts are established (or settled) for the benefit of trust beneficiaries, are managed by a trustee and a trust protector. Asset protection trusts are also called self-settled spendthrift trusts, which means a protective trust can be established for one's self with one's own assets. These trusts rely on a sound legal platform of protective provisions.
elated articles:
Belize updated their trust laws with some advanced features for offshore investors. In order to qualify for one of these trusts the settlor cannot be a Belizean resident and the property encumbered in the trust is not located in or land of Belize.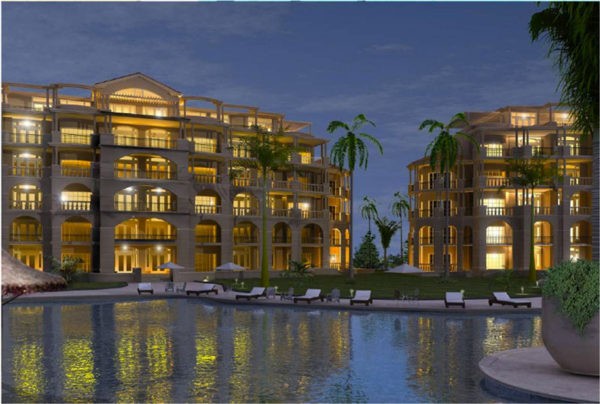 Legal Requirements
the settlor and beneficiaries cannot reside in Belize
trust assets cannot contain land in Belize or be a purpose trust with a purpose or component in Belize
the proper law of the trust is Belize
All of these Belize Trusts are tax-free entities and these protective features are included in self-settled asset protection trusts. Belize became the first jurisdiction that allows a severable piece of the trust to be governed by another jurisdiction's law.
Perpetuation
There was an abolishment of the perpetuity rule for trusts – non-charitable trusts are limited to a maximum of 120 years and charitable trusts are unlimited.
Asset Protection
The protective benefits of Belizean trusts are quite high – for individuals who are seeking asset protection from divorce, creditors, judgments and insolvency, an offshore asset protection trust established in Belize should be top on your list to explore. Provisions insulate trust assets from fraudulent transfer, bankruptcy and reciprocal enforcement of judgment acts that ordinarily could be used to reach assets. Privacy of Belize trusts is another strong benefit for those who are less inclined to scrutiny.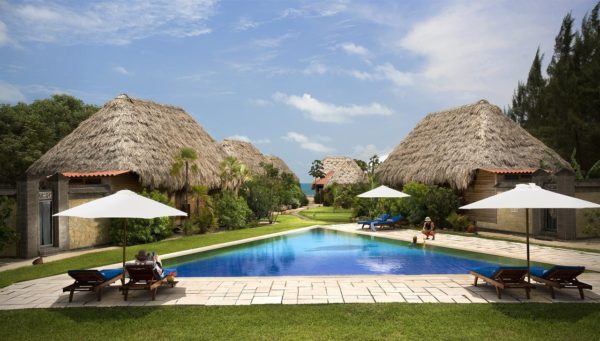 Costs and Fees
These are included in your Belize Trust asset protection plan, additional benefits and savings when you open an offshore bank account and Limited Liability Company to manage your trust. We offer complete management plans, nominee, registered agent and trust protector services.
The following services are included. Inquire within for specifics because each trust and the requirements for each individual vary.
Drafting a Belize Trust for asset protection
Trust services (per year)
Registered agent (per year)
Nominee services (per year)
Trust registration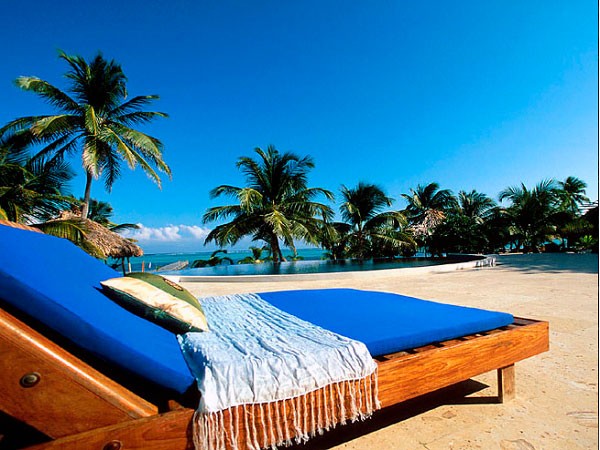 Requirements
We offer resident office, agent and management programs as well as protector and nominee services. During your free consultation we explain various ways to structure your trust.
Completed application form
Trust name
Beneficiaries list
Registered agent or office
Trustee and Protector names
Successor trustee and protector names
Proof of identification for trust grantor, beneficiaries, trustee and protector
List of assets and additional documentation