Your Own EU Financial Institution
If you want to start a bank, a Swedish Trust Company may be the place to start. Our recent increase in the number of Swedish Trust Company formations has resulted in certain cost reductions and streamlined processes. Therefore, we are happy to share this with you and hereby announce a EUR 28,450 price. Thus, this is a big reduction for the full Trust Company packages (complete with EBANQ software). Please note that if you see lower pricing on the internet, someone has posted outdated prices and they will not have the ability to fulfill the order as we will. To be clear, we are source providers and not resellers. In addition, our company was established  in 1906.
NOTE: WE NO LONGER OFFER THE SERVICE DESCRIBED HERE. OUR IN-HOUSE ATTORNEYS ARE NOT COMFORTABLE WITH THE LEGAL RISKS OF THIS PRODUCT. SO, WE CANNOT SUPPLY MORE INFORMATION ON THIS SERVICE. THE ARTICLE REMAINS FOR INFORMATIONAL PURPOSES ONLY. THANK YOU FOR YOUR UNDERSTANDING. 
We have a dedicated consulting team for these packages, where you can access the latest pricing and details. So, please call for further information. The Swedish Trust Company is the perfect and most prestigious vehicle available today for managing and protecting international client assets of almost any kind. Additionally, please note that these entities are also registered as regulated providers. As a result, they are in compliance  with the upcoming regulation of cryptocurrencies under the 5th EU Anti-Money Laundering Directive.

Swedish Trust Company
The Swedish Trust Company is not by any means limited to cryptocurrency related activities. It has the full legal capacity to act as a cryptocurrency exchange and wallet custodian. Plus, it has the added benefit that it can legally manage  nearly any type of assets on behalf of clients. This includes traditional asset classes such as cash deposits and securities. Time frame for establishment is 3-5 weeks. Fortunately, there are no formal capital or qualification requirements. Owners can be physical individuals or legal entities of any nationality and resident anywhere in the world.
We can offer a complete Swedish (EU) Trust Company package with EBANQ Online Banking Software, Registration as Regulated Trust Management Company, custom AML/CFT Compliance Program and SWIFT/BIC registration. There are practically no limitations on the type of assets that can be placed under management by a Trust Company. Assets can include but are not limited to:
Cash Deposits (No Currency Restrictions)
Cryptocurrencies (Exchange and Wallet Services)
Stocks
Bonds
Debentures
Mutual Funds
Hedge Funds
Any type of Securities
Commodities
Precious Metals
Real Estate
Investments in General
Please call us to obtain details and pricing by calling the number above. Alternatively, you can fill out the free consultation form above.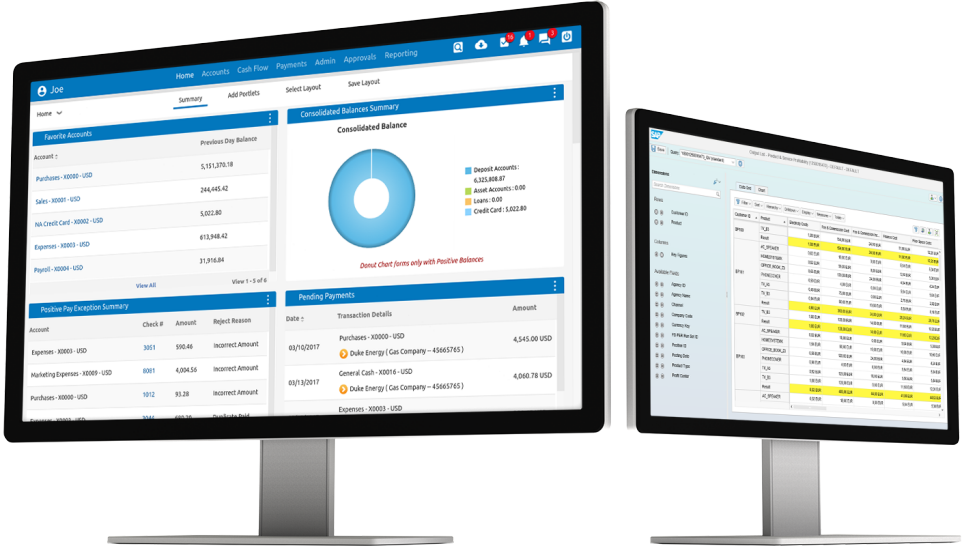 Free Bank Software Demo Access
You can gain instant access to a free Demo of EBANQ, the most user-friendly banking software in the world by visiting www.ebanq.com. In addition, white label iOS and Android apps are also available.

Start a Bank Contact Information
As the most established "Start Your Own Bank" company worldwide, established in 1906, we receive a very large number of messages and call requests every day. So, to cope with this volume we try to automate the distribution of all general information to avoid that you have to wait, as well as ensuring that you have received the relevant basic information before contacting us. Contact form requests with simply "more info pls" or "Call me" are unfortunately likely to receive lower priority than those with more specific requests. Therefore, we kindly ask that you review the information we have provided before making contact and to send your initial questions by filling out the form above. As a result, this will make any follow up calls or meetings much more productive.
Those who choose to establish this type of entity should operate it under the constant guide of an attorney and accountant. Please note you should not consider anything here as legal or tax advice. As such, this article is a brief overview and we do not intend to cover every detail of how to start a bank. In addition, we no not mean to cover all of the legalities of operating a Swedish trust and how it pertains to Swedish law or the laws of your and other jurisdictions. To make it clear, a Swedish trust may have the ability to manage funds but it is not an actual bank. Moreover, as with any financial institution, one should operate it conservatively with capital preservation and depositor safety in mind.

Starting Your Own Bank?
This is always the place to start. Tens of thousands of company filings since 1906.  A Swedish Trust may be your best place to start your own bank / financial institution.