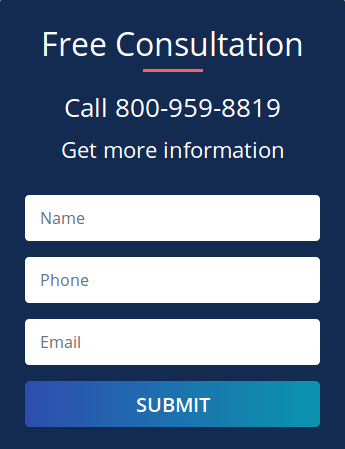 Cayman Islands Offshore Banking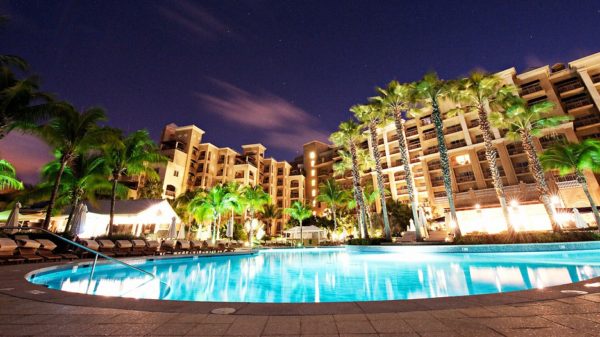 Let's discuss Cayman Islands offshore banking. Two things are normally associated when people hear "Cayman Islands": a beautiful tropical getaway and a well-known haven for offshore banking.
With an average temperature of 75-85°, per Cayman, the first association is true. The underwater mountain range that makes up the three islands – Grand Cayman, Cayman Brac and Little Cayman – have coral outcrops and dramatic shore walls that create ideal conditions for diving, snorkeling, and more.
As to offshore banking, a variety of sources have cited the Cayman Islands as a financial destination. If you're looking for a place to protect and grow your assets, the Cayman Islands might be the ideal place to park your money. There are a large number of  Cayman Islands Banks as well as an abundance of
Cayman Islands Offshore Financial Services.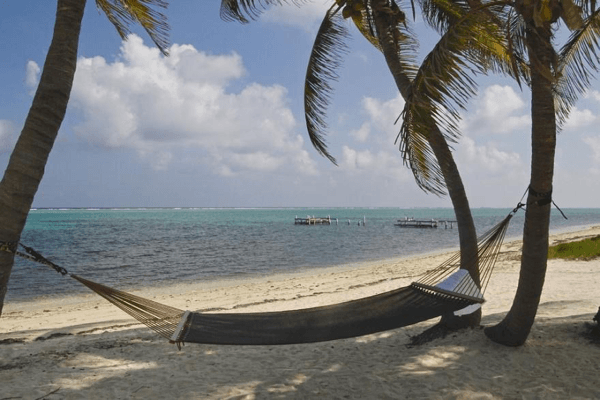 Why Cayman Islands Offshore Banking?
There are a lot of options when it comes to deciding where invest overseas. So, what makes the Cayman Islands so special? Premier Offshore calls the Cayman Islands "one of the most transparent and professional of the tax neutral jurisdictions." Over time, the Cayman Islands have developed a strong reputation for allowing investors to maximize the international tax benefits available to them from their home country. Although they have many investing options, they specialize in investments for sophisticated investors and large corporations. As a result, the benefits go both ways – international financial services make up 55% of the Cayman  economy and 36% of their employment.
Since 2000, the Cayman Islands have been on the "white list" for the Organization for Economic Co-operation and Development (OECD). This OECD list recognizes countries for their acceptance of internationally recognized tax standards in their laws. The Cayman Islands are also listed as following the Foreign Account Tax Compliance Act (FATCA), a U.S. law that went into effect in 2010 and requires offshore banks to report American accounts with over $50,000 USD (U.S. dollars) in assets. Being a part of these two lists makes it easier for you too to be in compliance with financial laws in your home country.
In the next few paragraphs, we'll examine some of the other benefits of an offshore account in the Caymans in more detail.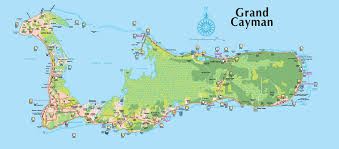 Zero Tax
There's nothing better than hearing "there's not tax on that." With a Cayman Islands offshore account, you'll be hearing that a lot. According to Tax Free Havens, the Cayman Islands have attracted about 50,000 offshore businesses to their shores because there is no income tax, corporate tax, capital gains tax, sales tax, wealth tax, property tax, inheritance tax, gift tax, or any other kind of direct taxation. Avoiding these taxes lets you keep a lot more of your asset.
No place is entirely tax free, however, and any Cayman Islands native would not take well to their country being called a "tax haven". The main taxes account holders will need to be aware of are taxes on imported goods and stamp duties. Most of the income the Cayman Islands government receives comes through indirect taxation such as the those stated above, in addition to taxes on tourist accommodations, licensing fees, and departure taxes.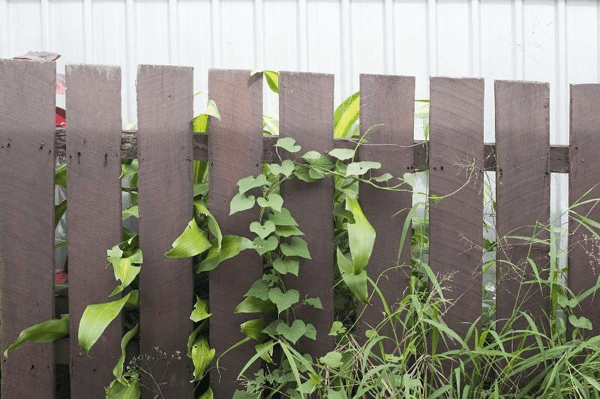 Cayman Banking Privacy
One of the main reasons investors choose to create offshore accounts in these tropical islands is because of the Cayman Islands banking secrecy. The Cayman Islands takes the privacy of their clients very seriously.
The Law Office of RJ Mintz explains that banking secrecy laws in the Caymans are among the strictest in the world. Several penalties are in place for any unauthorized disclosures. The laws surrounding the formation of trusts are highly developed and provide a great level of flexibility, protection, and privacy. Companies can be formed with a minimum amount of paperwork, and shares through those companies can be held anonymously in bearer form or by nominees.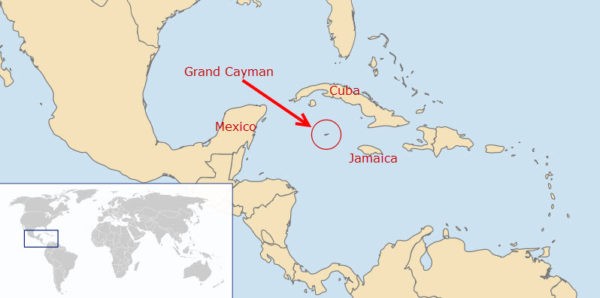 Fixed Term Deposit
Personal checking and savings accounts are of course available in the Cayman Islands, but they aren't the only way to get a return on your asset. Although Cayman Islands banking interest rates can vary by bank, one way to get the best rates is with a fixed deposit, or fixed term deposit. Investopedia defines this as a deposit held at a financial institution that has a fixed term. Maturity can be reached in anywhere from a month to a few years. Also known as certificates of deposits (CDs) or bonds, a fixed deposit can only be withdrawn after its term has ended or by after a predetermined period of notice has been given. They are usually considered safe investments, especially for low-risk investors.
Generally, longer terms yield higher interest rates. For example, a term deposit at one of the local banks for an account of $5,000 to $24,999 USD has one an interest rate for a CD with a one-month period and an interest rate for a CD over the course of three years. The rates are similar to that in the USA.
Most Cayman Islands banks give the options for investments to be made in a variety of currencies, and which currency you use can also determine your interest rate. For example, some banks offer substantially higher interest rates for a one year term deposit $1 million USD and up. That same term limit in $1 million New Zealand dollars or more yields are even higher.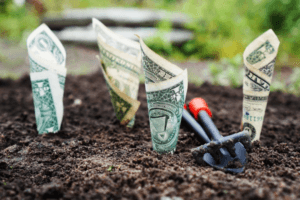 Investment Funds
Another financial strength among the Cayman Islands lies in investment funds, including private equity and real estate. According to Cayman.com, 80% of the world's offshore hedge funds are based here. As an example of what that looks like, recently there were over 9,200 regulated investment funds registered in the Cayman Islands.
One of the big reasons that the Cayman Islands has been so successful in this area is because of its regulatory framework and a specialization in alternative investments. There are no unnecessary licensing provisions and there is great flexibility in regards to investment objectives, risk, providers, and more.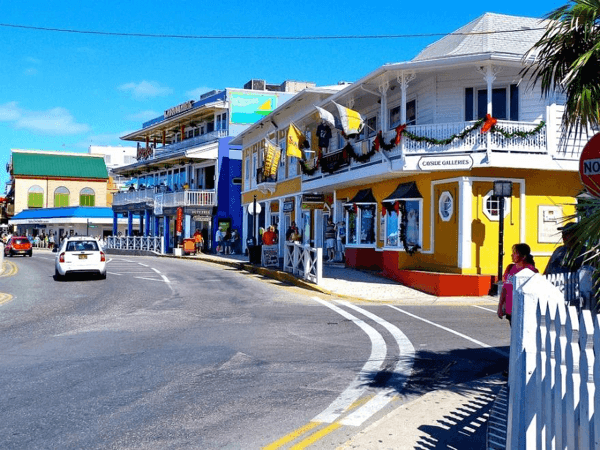 How Many Banks are in the Cayman Islands?
The Cayman Islands have long been a source of offshore banking. World Offshore Banks cites that at one point, more than 80,000 international companies were registered in the Cayman Islands and it holds licenses to 40 of the 50 largest banks in the world.
While a complete Cayman Islands banks list would include over 200 institutions, World Offshore Banks goes on to cite seven major ones that have a strong reputation for international accounts.
Although there are different benefits to each of these banks, we'll closely examine one of the most well-known sought-after categories of these banks, local banks. Looking at these banks can give you an idea of what investing in the Cayman Islands might be like. This is because Cayman Islands are not friendly to foreign judgments. This means that money you have in an offshore bank in the Cayman Islands, when placed in an LLC and/or offshore asset protection trust is beyond the reach of your friendly neighborhood trial lawyer.
Larger banks in the Cayman Islands may have similar benefits. Just make sure that they do not have bank branches in the country where you live. Be sure to do your research and consult a financial professional before choosing one. There's is an inquiry form on this page along with numbers to use to converse with a real person.
Cayman Island Offshore Banks
The local Cayman Islands banks offer greater privacy than banks headquartered outside of the jurisdiction. This is because they are regulated locally without the pressure of more litigious and less confidential  locales outside of the island.  There are sizeable local banks that have been serving clientele well over four decades.  On large local bank, for example, has been providing domestic and international services to their clients since 1974. Most of these banks are located in George Town, the largest municipality on the islands. One of these banks has six subsidiaries to help meet a wide array of personal and business services. The head corporation of this institutions doesn't have a foreign parent company, giving their bank added security and a personal touch.
Some of the services offered by Cayman National offshore banks include fund administration, investment management, advisory for fiduciaries and trusts, and banking options for corporate and retail companies.
Cayman Activity Guide cites that accounts can be opened in a variety of major currencies, including USD, CI$, and CAD$. A reference from the depositor's home bank is required to open an account, with a minimum opening deposit of $100 for residents and $1,000 for non-residents. Accounts can be opened by delivering the appropriate documents either in person or online. This varies bank to bank and may change over time.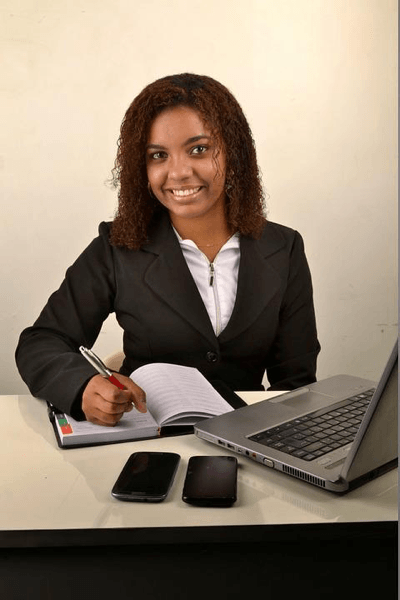 Opening Your Account
Whether you are looking to open a Cayman private bank account or an account for your business, the process is similar. Echeck breaks the process down into six steps.
Choose your bank – Feel free to give us a call so we can guide you.
Create an offshore corporation, LLC, trust, or other entity – This protects your identity and adds security to your assets.
Open your offshore account – Review the process for opening an account with your chosen bank and complete the necessary requirements.
Move money into the account – Make sure to consult a legal professional when doing this step to avoid penalties for failing to follow the correct laws.
Invest your money – Invest in property, stocks, bonds, mutual funds, and more to make the most of your account.
Spend the money – Again, since this can be a source of legal penalties, consult your financial professional.
As both a financial and personal destination, the Cayman Islands offshore banking can provide everything you need for a little peace of mind. You can use the inquiry form and numbers on this form to find out about which option is best for you and your company, and ensure that your assets are protected.