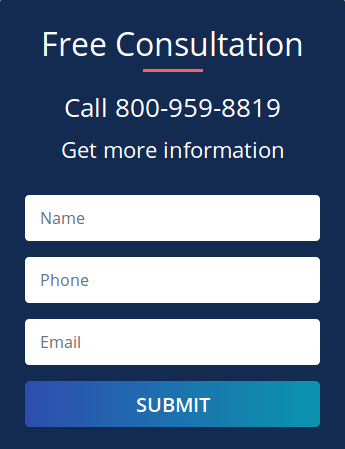 Belize LLC Limited Liability Company Formation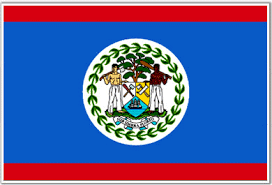 Belize LLC Introduction
A Belize LLC or Limited Liability Company offers superior protection of its members (owners) than the other legal entities offered in Belize. This is because when Belize LLC member is sued personally, the company and the assets held inside of the company are protected from being taken away from an LLC owner. Belize is a very popular jurisdiction for offshore company formation. Its Belize International Business Companies Act (IBC) has been in place since 1990. A more recent law created in 2011 allows for the formation of a Limited Liability Company (LLC) governed by the International Limited Liability Companies Act.
Background
Belize, formerly known as British Honduras, was a British colony for many years before becoming an independent country. It is located in Central America and it is the only country in the region where English is its official language. Bordered by Mexico and Guatemala and the Caribbean Sea, its land area is approximately 12,240 square miles (31,900 square kilometers) with a population of approximately 370,000. The port city called Belize City is its capital.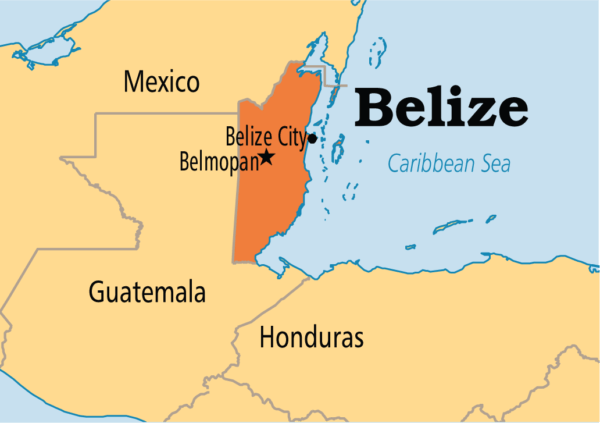 Belize LLC Benefits
A Belize Limited Liability Company (LLC) receives many benefits including:
Tax Free: Belize Limited Liability Companies are exempt from all taxes. However, U.S. citizens and those living in countries which tax worldwide income must declare all income to their own tax authority.
Limited Liability: Members' personal liabilities are limited to their initial invested funds in the LLC.
Privacy: None of the names of members, managers, or beneficial owners of a LLC are filed with the Belize Registrar so the public has no access to them.
Asset Protection: LLC's are protected by Belize laws from being seized in satisfaction for the debt of an LLC member. Belize does not recognize foreign judgments and court orders against members of a LLC. The only courts which could order a seizure of a LLC's assets is a Belize Court enforcing claims made against the LLC pertaining to acts which occurred in Belize against the claimant.
Quick and Simple Registration: A Belize LLC can be formed in two days. Members do not need to make a trip to Belize. There is only one document which needs to be filed with the Belize Registrar to form a LLC which is called the Articles of Organization.
One Member: The minimum requirement is one member for a LLC to be formed.
No Minimum Authorized Capital: Belize does not require any minimum authorized capital for its LLC's.
No Foreign Exchange Controls: Belize LLC's can operate with any currency with no limits or restrictions by the government.
Flexible Business Activities: A Belize LLC can act as a Holding Company for Trusts, Foundations, and IBC's. It can hold assets like ownership of vessels, airplanes, vehicles, and other movable properties. It can also engage in International Trade and open Securities Trading Accounts and bank accounts.
English: English is the official language in Belize.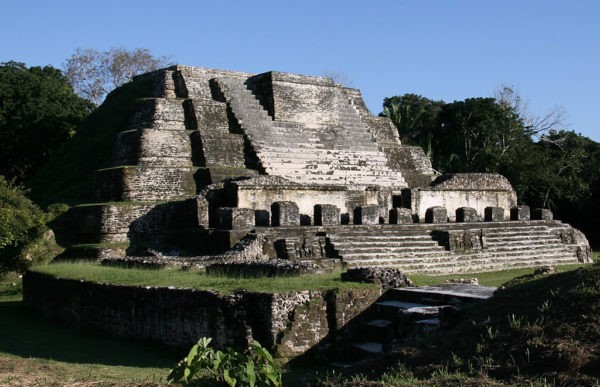 Belize LLC Name
Belize LLC's must maintain a unique name that is not similar to already existing companies or corporation names in Belize.
However, the LLC company name must include either the words "Limited Liability Company" or an abbreviation like "L.L.C." or "LLC".
In addition, a Belize LLC is prohibited from using a name which implies or can be interpreted to mean that it is associated with UK's Royal Family, Her Majesty, or any part of the Belize government. Also, a LLC cannot use a name which implies it is a bank or insurance company or able to sell securities to the public without having obtained a government license to engage in such activities.
Office Address and Local Agent 
Belize LLC's must retain a local registered agent and have a local office address which can be located in the registered agent's office. This address will be used for process service requests and official notices.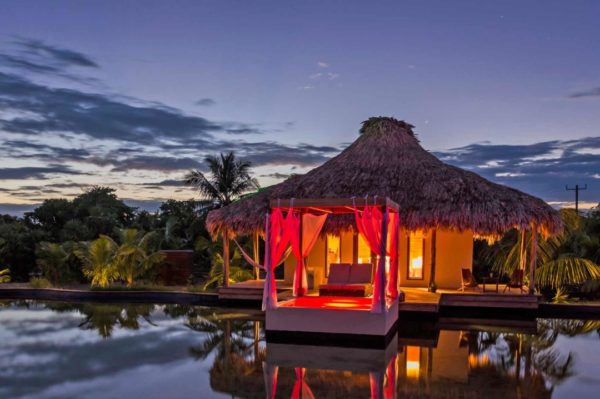 Members 
A Belize LLC must have a minimum of one member who can be a citizen of and live anywhere in the world. Foreign legal entities are also permitted to be members. Nominee members are allowed for further privacy.
Managers
A Belize Limited Liability Company must have a manager who can be from any country and either a person or a legal entity.
Authorized Capital
Belize does not require any minimum authorized capital for its LLC's.
Taxes
Belize LLC's are exempt from local taxes which include income taxes, capital gains taxes, stamp duty taxes on property transfers, and dividend taxes. There are no requirements to file annual tax returns. However, if a LLC does engage in business activities generating income inside of Belize, then it will be subject to income taxes.
Annual Fees
To register a LLC in Belize costs $330 USD which is the same for annual renewals. In addition, there will be registered agent fees.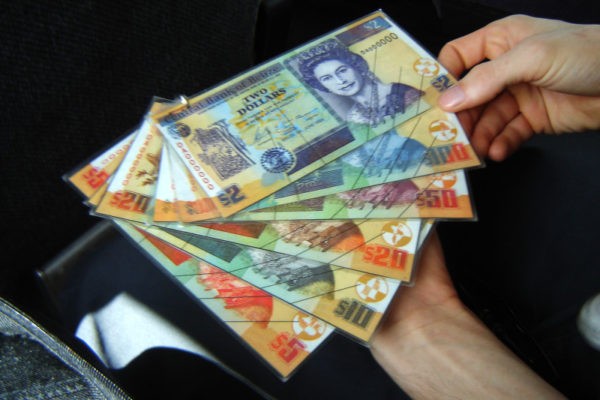 Public Records
The only document which LLC's must file with the Belize Registry is the Articles of Organization which only contains the LLC's name, its registered agent, and office address. It does not contain the names of members, managers, or beneficial owners.
Further privacy can be obtained by appointing nominee members.
Accounting and Audit Requirements
Belize has no laws requiring the auditing of their LLC's.
However, since 2013, Belize enacted a law called the "Accounting Records (Maintenance) Act" which requires LLCs to keep accounting records which can be stored anywhere in the world in the discretion of the manager.
Annual General Meeting
There is no requirement for annual meetings. But, if the LLC chooses to conduct annual meetings, they can be held anywhere in the world.
Time Required for Incorporation
 Forming a Belize LLC can be expected to take 2 business days or less.
Shelf Companies
 Shelf Limited Liability Companies are available in Belize for faster registration.
Form a Belize LLC Conclusion
A Belize Limited Liability Company (LLC) receives many benefits including: including: exemption from all taxes, limited liability for its members, asset protection, privacy, fast registration, only one member required to form a LLC, no minimum authorized capital, flexible business activities, no foreign exchange controls, and Belize is an English speaking country.