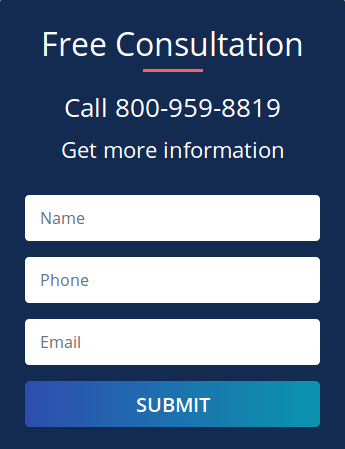 Nevis Tax Update 2020 for Offshore Companies

Let's discuss the current Nevis tax situation. What is the latest information on the Nevis corporation and LLC taxation? The Nevis Ministry of Finance has sent a communication to Offshore Company (a General Corporate Services, Inc. brand). The Nevis government solidified its commitment to the Nevis International Financial Sector. In addition, the Ministry of Finance also made it very clear that they continue to work with St. Kitts and Nevis at the federal level to improve the offshore services industry. They have resolved the previously unclear tax status of Nevis Business Corporations and Nevis Limited Liability Companies. They shall amend the Income Tax Act in this regard.
Meanwhile, the vast majority of our clients (1) will not need to pay taxes in Nevis on their corporate income and (2) will not need to file tax returns in Nevis. This is true for clients who do not live in St. Kitts and Nevis and do not operate physical businesses there. (Examples of physical businesses include gift shops and restaurants.) Keep in mind, this does not affect the taxes that may be due in your home country. Please read on for more detail.
Clarifying Nevis Tax Misinformation on the Internet
There is much information on the Internet about the Nevis company tax regulations that their authors have not updated. This has created uncertainty with some member so of the public. The purpose of this article is to update you, clarify the current situation based on information directly from the Nevis Island Administration and the St. Kitts Nevis Federal government.
Here is what the amendment does. The Income Tax Act will give a clear definition of what tax residency is to a corporation or LLC. The legislation bases the residency "Central Management and Control" as well as "Permanent Establishment." These concepts are in accordance with the OECD definitions. The Nevis Island Administration (NIA) expects the Income Tax Act to be voted into law by September of 2020.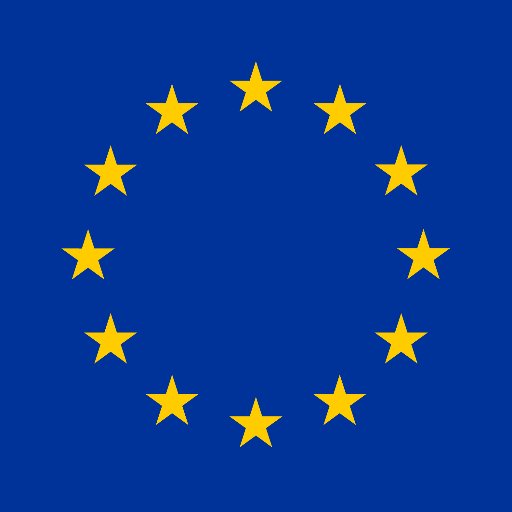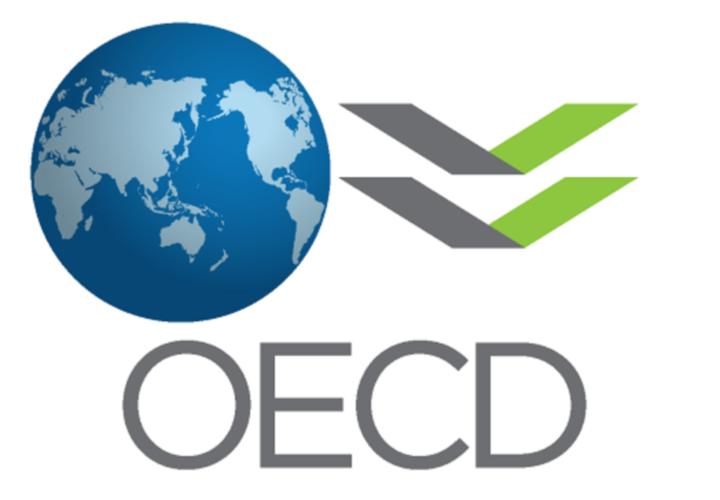 EU and OECD in Nevis
The European Union (EU) and the Organization For Economic Cooperation and Development OECD have spoken with St. Kitts and Nevis government officials. They issued directives so to help ensure international "tax fairness." In addition, these bodies wanted to reduce tax evasion in their member countries. As such, they wanted the Federation to enact legislation in order to create certainty as to what arrangements do and do not require the payment of income taxes.
To be clear, St. Kitts and Nevis are not on the EU or OECD "blacklist" of uncooperative jurisdictions as of this writing. This is as a result of these changes.
Nevis Tax Certainty
Meanwhile, the Nevis Island Administration wanted to give the public certainly on these issues. So, until the amendment is voted into law, the NIA has confirmed the following for Nevis Business Corporations and Nevis LLCs:
Companies that do not have central management and control in Nevis and do not have a Permanent Establishment in Nevis will NOT be liable to pay taxes in the Federation of St. Kitts and Nevis.
Companies that do have a Permanent Establishment but do not have central management and control in Nevis will need to pay Corporation Income Tax on income that was generated within St. Kitts and Nevis.  So, for example, if someone has a gift shop in Nevis will pay taxes to the Federation whether the one who manages and controls the company lives in Nevis or not.
Companies that do have central management and control in Nevis will need to pay Corporation Income Tax on the company's worldwide income.
All local companies will file a Simplified Tax Return by April 15 of each year. However, the filing of the Simplified Tax Return and any Tax payments will be delayed until the Income Tax Act amendment has been voted into law and until the Administration has developed the  Simplified Tax Return.

What This Means
For our clients who do not live in St. Kitts / Nevis and who do not operate out of physical locations in Nevis we interpret the above as follows:
There will be no taxes due in Nevis.
There will be no income tax filing required.
Conclusion
Check back with us to get the latest once the Income Tax Amendment has been codified into law. In addition, check back with us for when the Simplified Tax Return is available.
So, for most, if not all, of our clients, there are no taxes due and no tax filing required.