FREE Consultation
GET MORE INFORMATION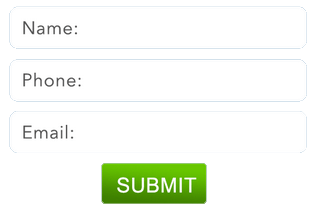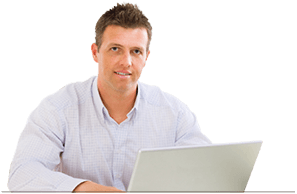 Real Answers by Real Professionals.
Get help to the most commonly asked questions about any asset protection or offshore topic.
Any Business Day 8 to 8 Eastern
1-800-959-8819
Offshore Account Setup – What to Do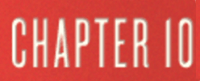 ---
Setting up your offshore bank account is as easy as discussing your needs with an experienced professional. Use the number or form on this page. You can discuss the information needed for popular jurisdictions and someone can provide support with opening a new bank account. Most offshore banks will require an eligible introducer. This is someone who already has a relationship with the bank. This organization is an eligible introducer for many financial institutions throughout the world.
Common items that may be necessary when setting up offshore bank accounts:
Application forms with original signatures
Valid passport copy or driver's license
Banking references
Corporate legal documents
Offshore banks have different requirements. Once the offshore banking setup documents have been processed, the confirmation is sent typically via email. At that time the bank will wait for a wire transfer of initial deposit in order to activate your new account. Some expenses include opening fee, additional banking cards (if applicable), courier and other expenses. Again, these will vary between the offshore banking account providers.
Once the bank account is active, you typically receive online access to create your user account and password. You may also receive items such as an easy-to-use digital signature device, test key table and other enabling tools to access your account balance and perform transactions quickly, easily, privately and securely.
OffshoreCompany.com has helped thousands worldwide set up offshore bank accounts and establish private financial accounts and asset protection plans. A trusted provider that has relationships with the right offshore jurisdictions should conduct these services with you to make sure you get the proper information to make the right decision.
---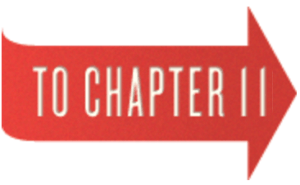 ---