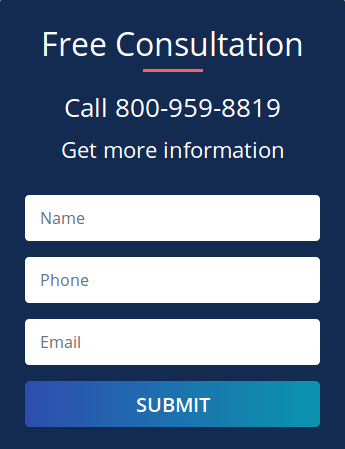 Offshore Account Setup – What to Do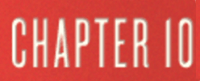 ---
Setting up your offshore bank account is as easy as discussing your needs with an experienced professional, whether via telephone or online. Specifically, you can use the number or form on this page for direct communication with a consultant. Moreover, you can discuss the information needed for popular jurisdictions. Our team of professionals can provide support with opening a new bank account. Most importantly, offshore banks will require an eligible introducer. That is someone who already has a relationship with the bank. Fortunately, this organization is an eligible introducer for many financial institutions throughout the world.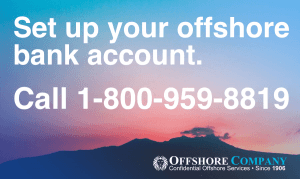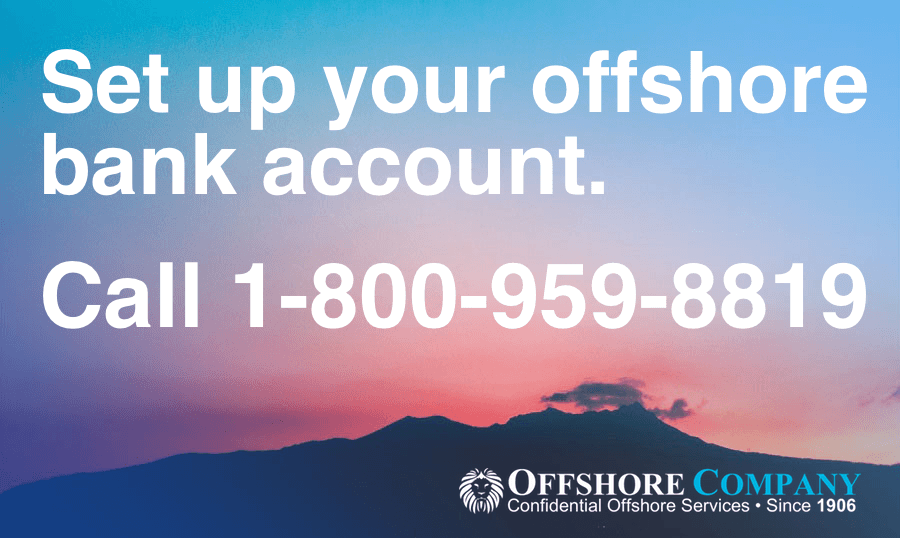 Offshore Banking Due Diligence
Here are some common items that may be necessary when considering offshore banking. The bank calls this information "due diligence" or meeting the "Know Your Customer" or KYC requirements. Here is an example of some items that are required by law.
Application forms with original signatures
Valid passport copy or driver's license
Banking references
Corporate legal documents
Every country and bank has its own requirements for opening an account. When you to open an offshore bank account, you can hire a professional to help you do so. Our organization, for example, provides this service. Otherwise, you would need to research the specific requirements the jurisdiction or bank mandates. For example, the will want to verify your physical residence. So, you need some type of proof, such as a utility bill in your name. Depending on the nature of any document, notarization may prove necessary.  Some countries may also require multiple forms of identification before opening the account.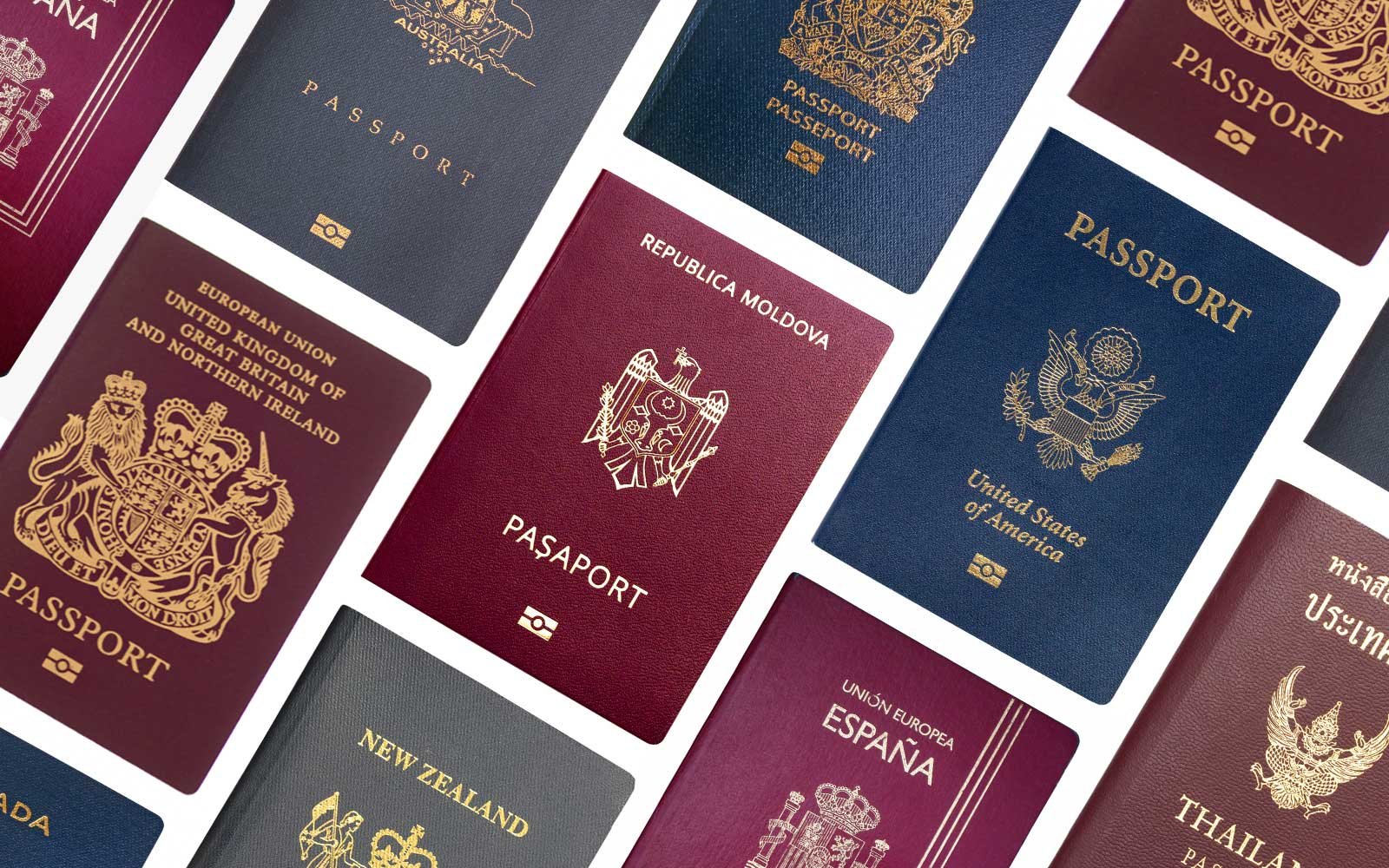 References and Documentation
As for banking references, the offshore bank may want evidence of a satisfactory relationship between you and your bank. It may want information such as daily balances. In most instances, six months to a year's worth of bank statement should suffice. Your domestic bank can also send a letter of reference confirming that you are a client in good standing.
The offshore bank may also want information about the nature of the type of transactions you plan to conduct via this account.  Banks have been under increasing pressure to stop money laundering and other illicit activity. Therefore,  this additional documentation is requested so that the institution can note the funding sources in the account. If they do not so so, they can they can suffer fines or loss of their banking license. So, don't expect them to make special exceptions for you.
Is English is an official language of the country in which you plan to open your offshore bank account? If it is not, you may have to provide certified translations of your documents in the official language.
As you can see, the offshore bank account setup process is different than domestic account opening. Most banks require you to show up in person. We know the ones that do not. Those who do not require travel, will require extra documentation to prove that you are who you say you are. This is to your benefit because when you show up asking for your money. That is, both you and the bank want to know that it is really you.

Questions to Ask
Since procedures differ by bank and country, it's important to clarify certain issues before opening up the account. You will want to know where there are restrictions in transferring large amount of money. Thus, you will want to be aware of the methods for such authorization. You will also want to find out if the bank's debit card will work internationally. Does it work for both for retail purchases and in ATMs? Find out if you can use the debit card to pay for online goods and services.
While interest rates offered by offshore banks are sometimes higher than those in the U.S. The fee structures may also be higher. Part of performing due diligence is considering all fees charged by the bank. If you do not plan to make a lot of transfers, fees may not make much difference; but they can add up with a very active bank account.
Once Your Account is Open
Once the institution has processed your offshore bank account setup documents, they typically send the confirmation to you via email. At that time the bank will wait for a wire transfer of initial deposit in order to activate your new account. Some expenses include opening fee, additional banking cards (if applicable), courier and other expenses. Again, these will vary between the offshore banking account providers.
Once the bank account is active, you typically receive online access to create your user account and password. You may also receive items such as an easy-to-use digital signature device. When you get it, test key table and other enabling tools to access your account balance. With most banks, you will be able to perform transactions quickly, easily, privately and securely.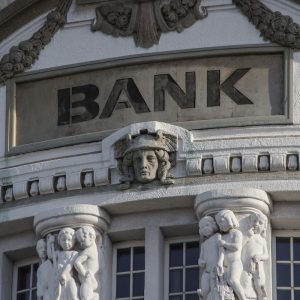 Offshore Account Setup Conclusion
OffshoreCompany.com has helped thousands worldwide set up offshore bank accounts and establish private financial accounts and asset protection plans. Thus, we are a trusted provider that has relationships with the right offshore jurisdictions. Should you wish to partake in offshore banking you need to make sure you get the proper information and make the right decision. That is what we can help you do.
---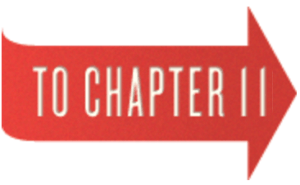 ---